Yellow Blobs
Willy's Place » Wallpaper of the Day
by Bill on April 23, 2004 10:12 PM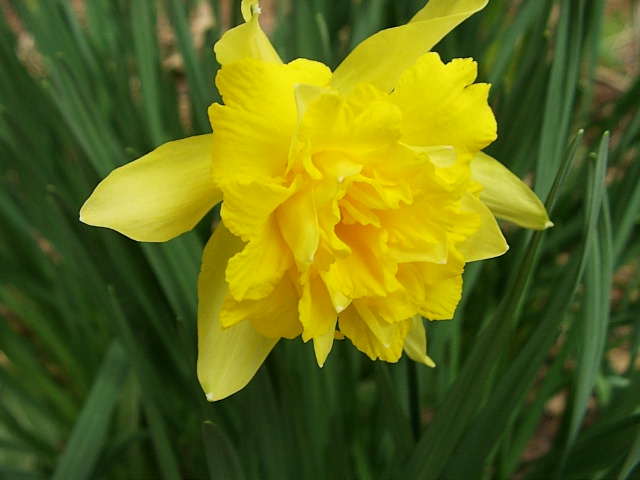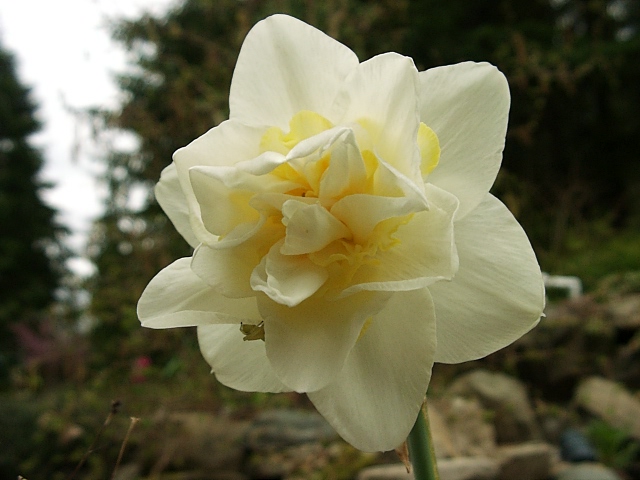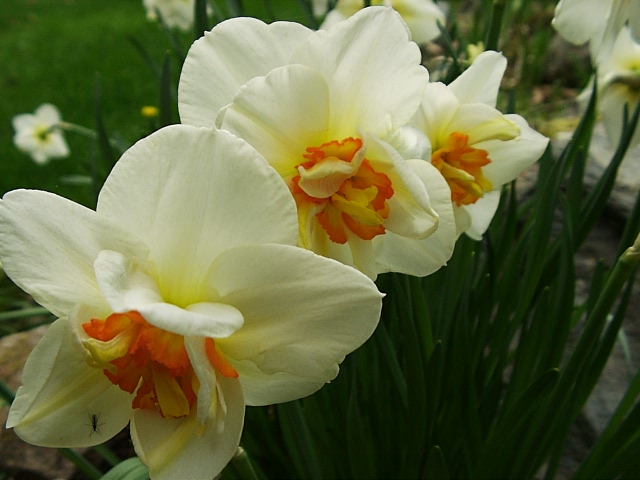 These are Cedar Hill flowers!
by Jiffymouse on April 23, 2004 11:10 PM
booful, but what are they?
by Bill on April 23, 2004 11:18 PM
Just some of the different Daffodils that are in bloom now
(plus a couple of bonus bugs)
. Most of them have been here for years, but I have no idea of which varieties they are.

by catlover on April 24, 2004 12:06 AM
I was trying to figure out what a yellow blob was!!!lol
I like those yellow blobs....especially the last one!!!
Mine were done blooming a long time ago

* * * *



Similar discussions:
Search The Garden Helper: