Silhouette
Willy's Place » Wallpaper of the Day
by Bill on April 03, 2004 04:17 PM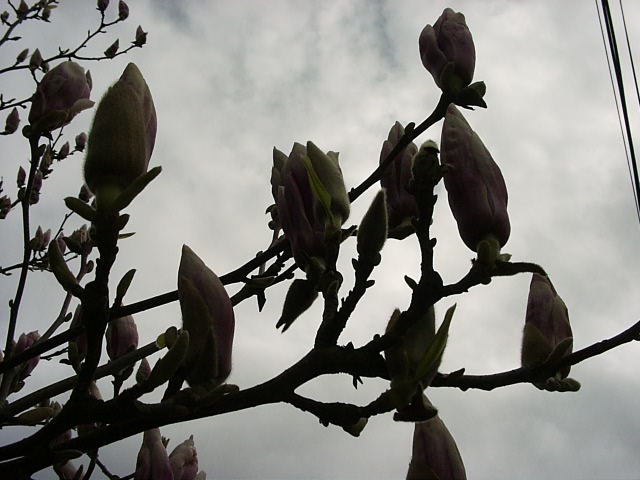 by weezie13 on April 06, 2004 06:23 AM
Hey, How'd I miss these???
What is the middle one??
Magnolia's???
The first part of the flower that comes out
looks all furry!!
Is it??
Really neat!!!


Weezie
* * * *
Weezie
Don't forget to be kind to strangers. For some who have
done this have entertained angels without realizing it.
- Bible - Hebrews 13:2



http://photobucket.com/albums/y250/weezie13/
by loz on April 06, 2004 06:26 AM
Hey, I missed this one too.....you're not alone weezie....lol
I really like the sky in the top one.

Search The Garden Helper: