Pink Lilies
Willy's Place » Wallpaper of the Day
by Bill on March 29, 2004 01:38 PM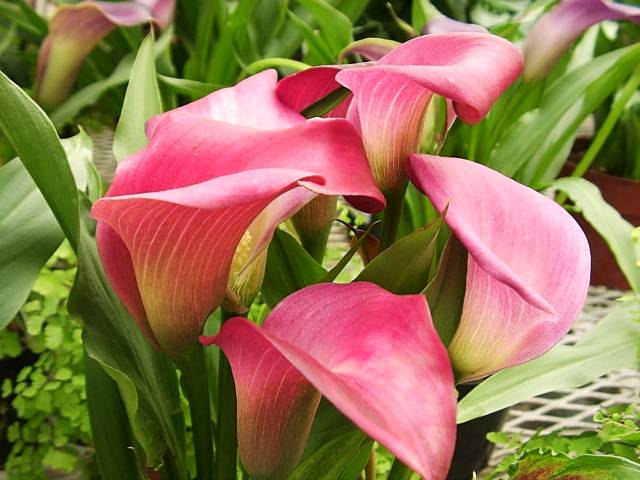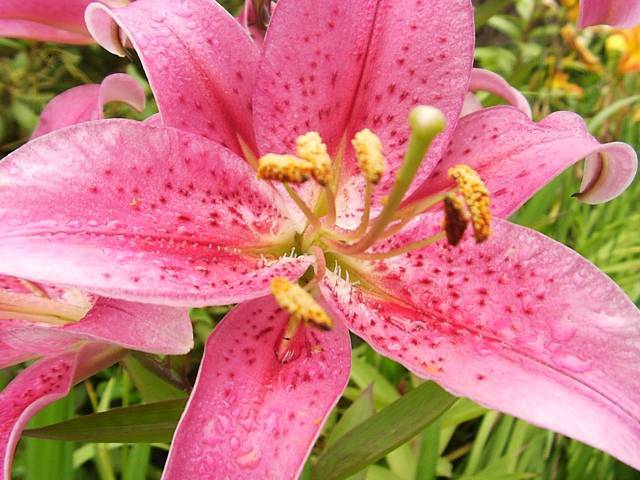 These (2&3) are Cedar Hill flowers!
by weezie13 on March 29, 2004 04:00 PM
So pretty!!!
I love them!




I can't wait for my lilies to even poke their heads out of the dirt!!!

Weezie
* * * *
Weezie
Don't forget to be kind to strangers. For some who have
done this have entertained angels without realizing it.
- Bible - Hebrews 13:2



http://photobucket.com/albums/y250/weezie13/
by catlover on March 29, 2004 06:02 PM
They are soooo pretty.....My daughter actually liked these Bill!!!!

When she gets tired of the screen saver she has now (pix of military tanks in Iraq at sundown) she will use these....You have satisfied another woman!!!
* * * *



Similar discussions:
Search The Garden Helper: