Nice 'n White
Willy's Place » Wallpaper of the Day
by Bill on March 22, 2004 02:22 PM
Cherry trees from around the neighborhood...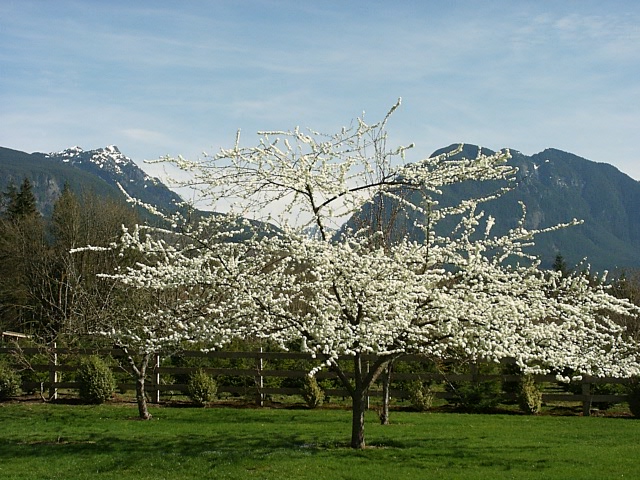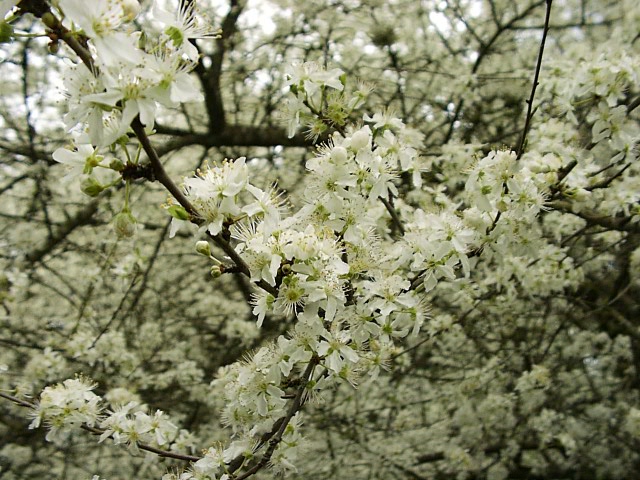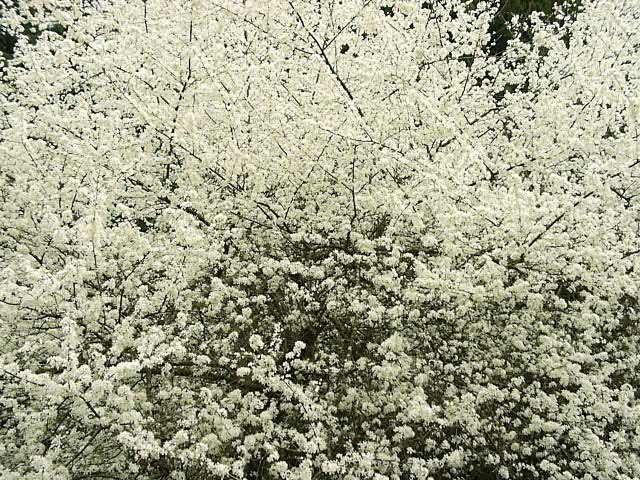 by weezie13 on March 22, 2004 02:41 PM
I guess I can handle
that
white!!!
I've seen enough of the "OTHER" white
for too long!!!
Very Pretty Trees!!
Yours?????????
Weezie
* * * *
Weezie
Don't forget to be kind to strangers. For some who have
done this have entertained angels without realizing it.
- Bible - Hebrews 13:2



http://photobucket.com/albums/y250/weezie13/
by Bill on March 22, 2004 02:48 PM
Nope.... not my trees.

by loz on March 22, 2004 09:05 PM
Absolutely beautiful trees!!!!! I love them!

Search The Garden Helper: