More Spring Pinkness
Willy's Place » Wallpaper of the Day
by Bill on March 21, 2004 01:22 PM
Rhododendron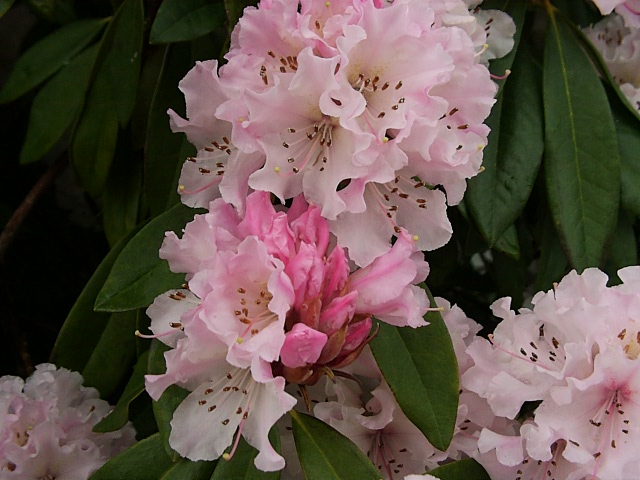 Hyacinth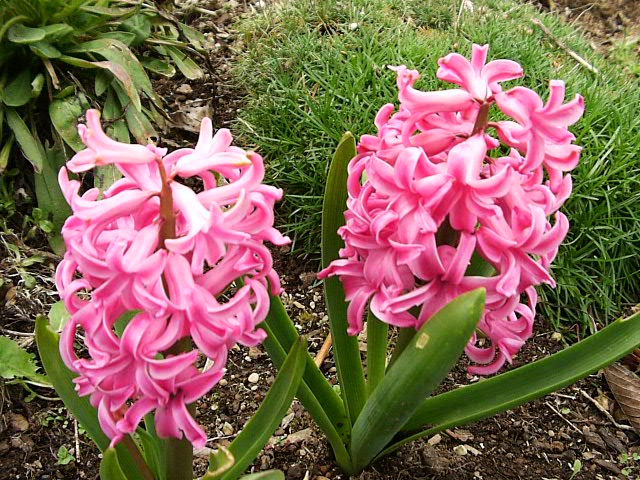 Salmon Berry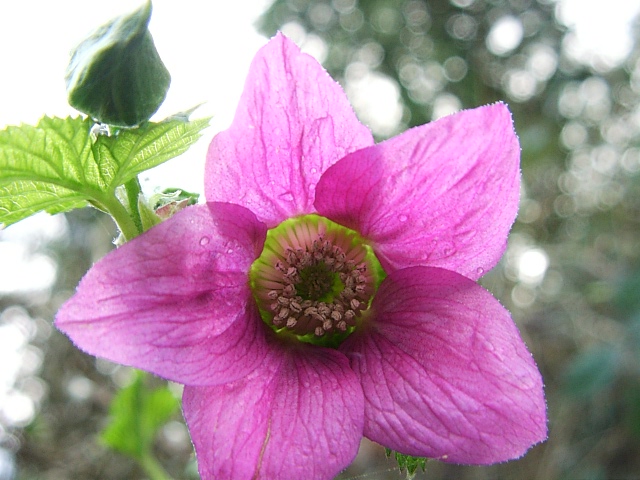 These are Cedar Hill flowers!
by Canadian CrabGrass on March 21, 2004 04:00 PM
What wonderful flowers... it's certainly a lot better to stare at than the 3 inches of snow we got yesterday here!

Hyacinth are my favorite spring flowers; I remember years ago when I gave a pot of them to my mother, and once they were spent my dad dug them out and planted the bulbs in the back yard (without any special preparations)
Every spring afterward those hyacinth bloomed just as nicely as they first did, despite the fact that my dad never did *anything* to those bulbs! Now that's having a green thumb!
I always think of my mom when I see those flowers, and I still miss her.
by catlover on March 21, 2004 06:41 PM

Canadian Crabgrass!!!

Beautiful Spring flowers Bill

* * * *



by loz on March 22, 2004 06:07 AM
Very pretty.....this is making me eager to see my hyacinths bloom.....there coming up!!!!
Search The Garden Helper: