Trilliums
Willy's Place » Wallpaper of the Day
by Bill on March 06, 2004 07:34 PM
Wake Robins
(Trillium grandiflorum)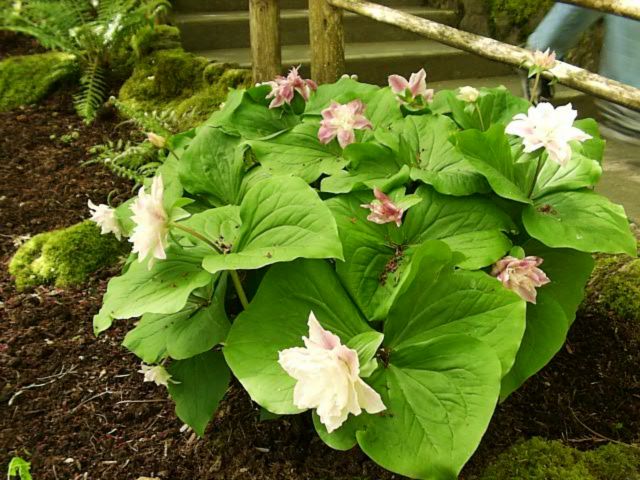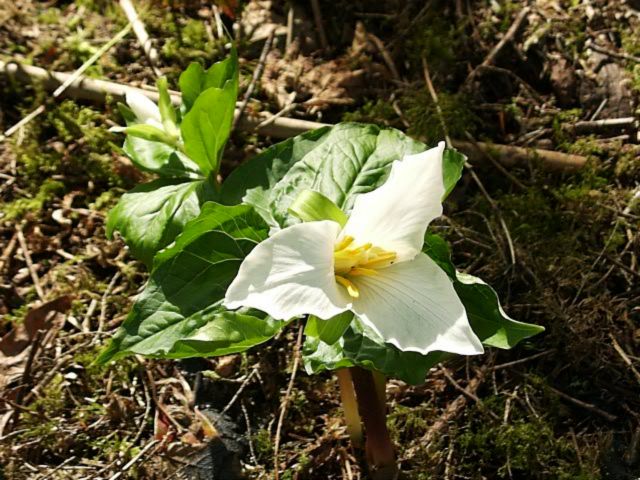 2&3 are Cedar Hill flowers!
by Jiffymouse on March 07, 2004 02:11 AM
beautiful. i like trilliums

by weezie13 on March 07, 2004 03:03 AM
I love those first ones!!!
Very pretty, we have the ones like the
second and third pictures, *same color*
But also the burgandy ones, and lightest pink!!
Weezie
* * * *
Weezie
Don't forget to be kind to strangers. For some who have
done this have entertained angels without realizing it.
- Bible - Hebrews 13:2



http://photobucket.com/albums/y250/weezie13/
Search The Garden Helper: