Wet Spots
Willy's Place » Wallpaper of the Day
by Bill on March 05, 2004 01:10 PM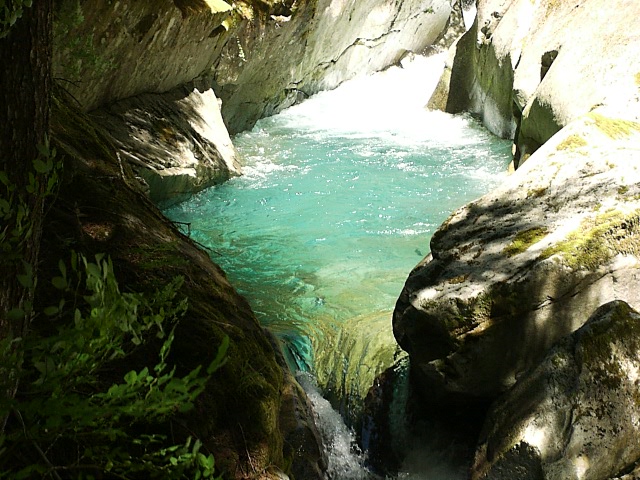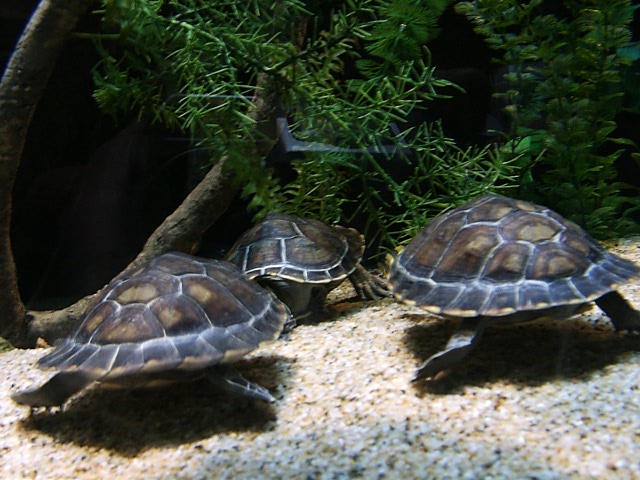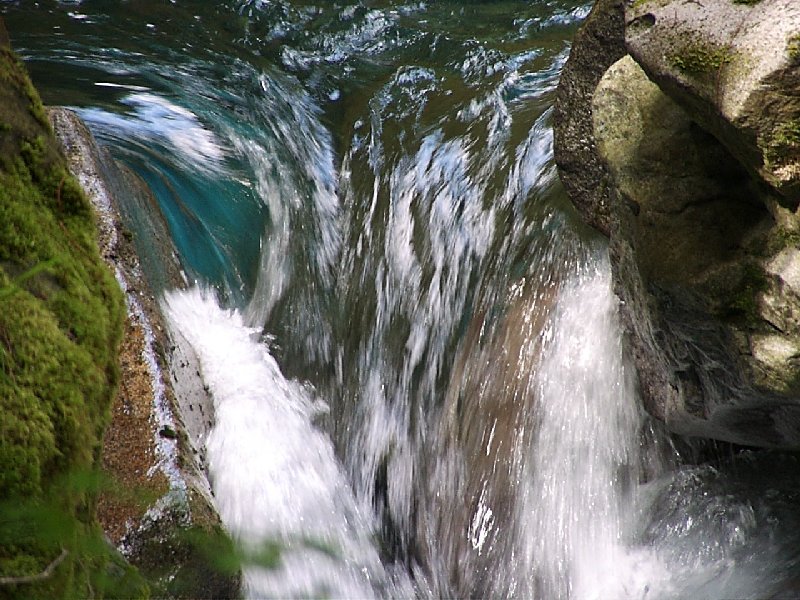 by weezie13 on March 05, 2004 05:29 PM
Nice Wet Spots you got there Bill!!!
I love the turtles!!
I used to have one when I was little!
They were so much fun!
Weezie
* * * *
Weezie
Don't forget to be kind to strangers. For some who have
done this have entertained angels without realizing it.
- Bible - Hebrews 13:2



http://photobucket.com/albums/y250/weezie13/
by catlover on March 06, 2004 03:25 AM
Pixies, Fairies and Gnome Niagara Falls!!!!

Where was that shot of the water taken???? Snow run off???

Ice cold!!!!
* * * *



by loz on March 06, 2004 05:46 AM
I know this one......the first and third ones are troublesome creek.....I've had the first one set as my wallpaper for months and months.....I love the color of the water and the feeling of movement......It's my fav. water pic!

by rue anemone on March 06, 2004 06:58 PM
Wonderful. Don`t you just love water, the sounds, reflections, swimming, canoeing everything about it.
I could NEVER live in the dessert! I would have to build a pond for sure!
* * * *


Similar discussions:
Search The Garden Helper: