Critters...
Willy's Place » Wallpaper of the Day
by Bill on March 03, 2004 09:11 AM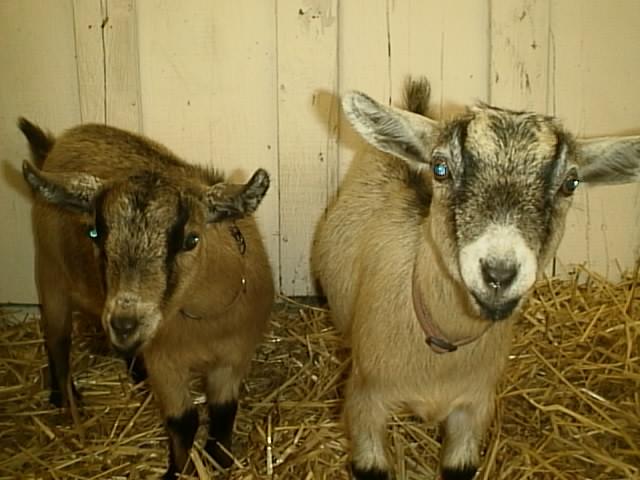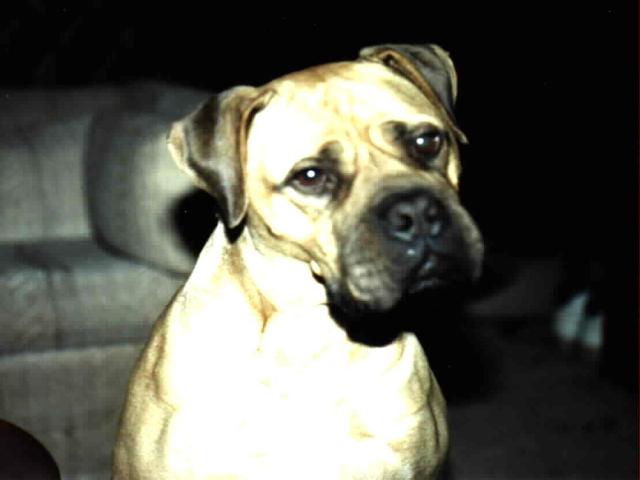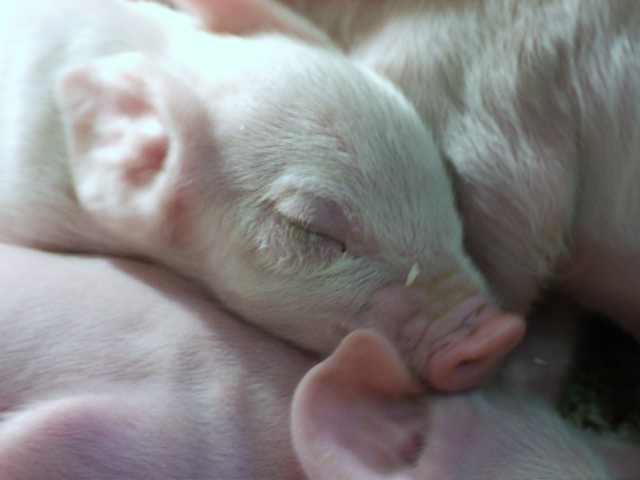 by scarlet begonia on March 03, 2004 03:18 PM
Slow day at the nursery? I just love baby pigs. They are so cute when they are young!
* * * *

Once in a while you get shown the light
In the strangest of places if you look at it right
by weezie13 on March 03, 2004 05:30 PM
Those baby pigs are soooooooooooooo cuuuuuuuuuute!
So PINK!!!
I wish they could stay that size and color...
* * * *
Weezie
Don't forget to be kind to strangers. For some who have
done this have entertained angels without realizing it.
- Bible - Hebrews 13:2



http://photobucket.com/albums/y250/weezie13/
by catlover on March 03, 2004 11:42 AM
1st pix...you can send me the little guy on the left....2nd pix...is that a pix of Tiffany

? (she has such a cuuuuute lil face...just want to pinch those lil jowls.lol
And the little piggies are soooo adorable....
Only on a 1/3 acre here....I would be in trouble if I had more acreage....I would be taking in all the animals.
* * * *



Similar discussions:
Search The Garden Helper: