New England Aster
Willy's Place » Wallpaper of the Day
by Bill on July 05, 2003 04:59 AM
Aster novae-angliae "Alma Potschke"
From my garden....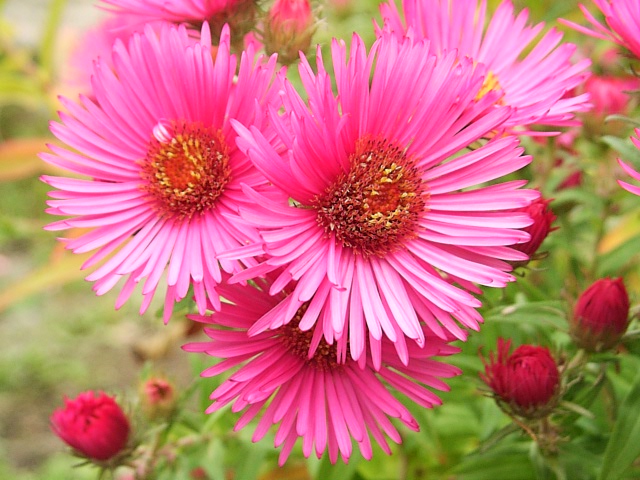 * * * *


by catlover on July 05, 2003 07:31 AM
Thanks for the who, what, when, where!

This is a very pretty flower.
My goal everyday is to learn something new each day. This forum sure does that for me.
Just wanted to thank you for increasing my intelligence..."one little step at a time"!



Catlover



* * * *




by Flower on July 05, 2003 09:17 PM
I just love Asters.....have blue ones blooming now. Thanks Bill....that is a beautiful pic.
* * * *

Search The Garden Helper: