A Few Forest Mushrooms
Willy's Place » Wallpaper of the Day
by Bill on February 20, 2004 12:10 PM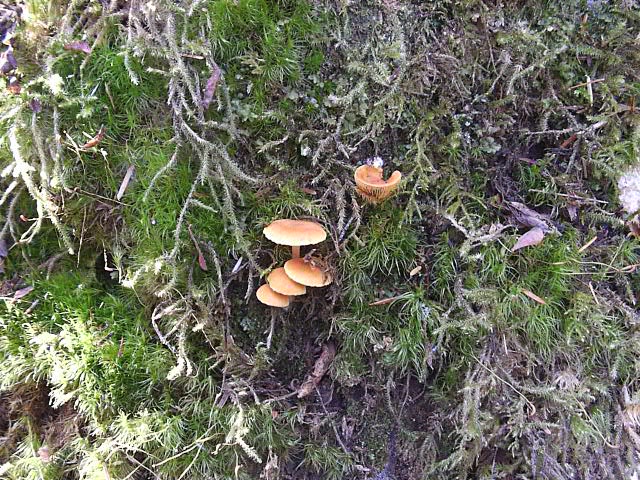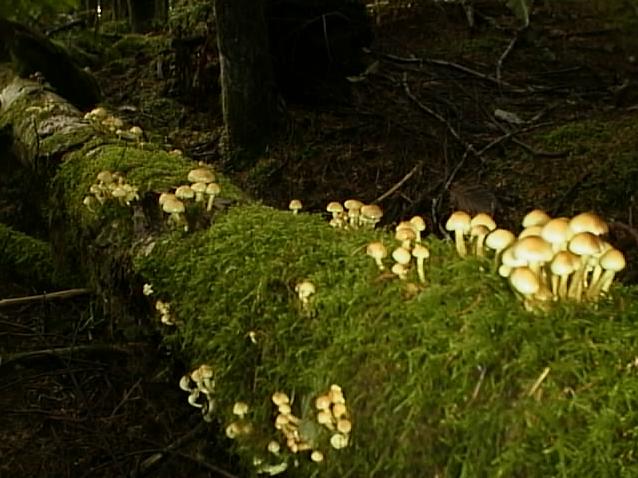 by Phil and Laura on February 20, 2004 02:55 PM
Hmmmm, now the last pic??? Watch it Bill, ya could DIE (or) It's the 60's,




All over again

by weezie13 on February 20, 2004 03:39 PM
Cool picture's.....
I liked the one with the tree log..
AND the COLORS ON THAT LAST ONE!!
OH, YEAHHHHHHHHHH!!
Nice!
Weezie
* * * *
Weezie
Don't forget to be kind to strangers. For some who have
done this have entertained angels without realizing it.
- Bible - Hebrews 13:2



http://photobucket.com/albums/y250/weezie13/
by rue anemone on February 20, 2004 05:40 PM
Me too, I love that moss.
* * * *


Search The Garden Helper: