Happy Valentine's Day!!!
Willy's Place » Wallpaper of the Day
by Bill on February 14, 2004 02:32 PM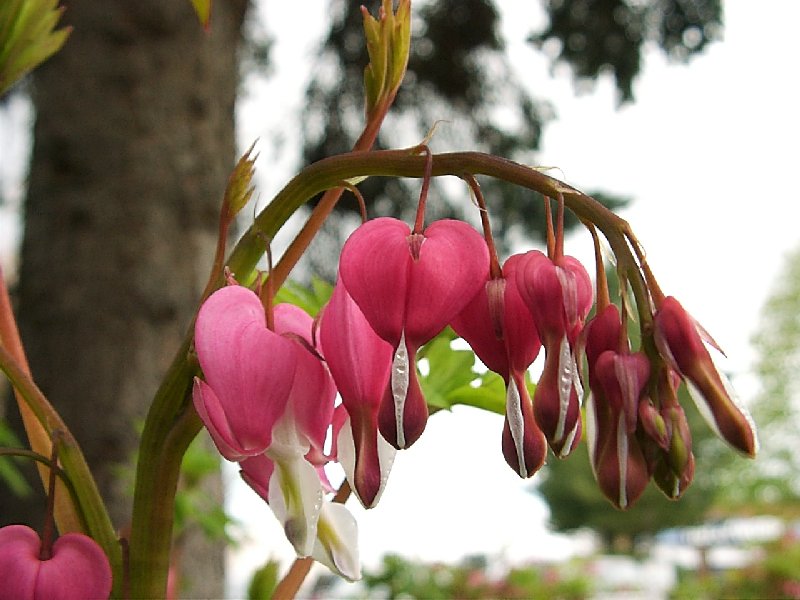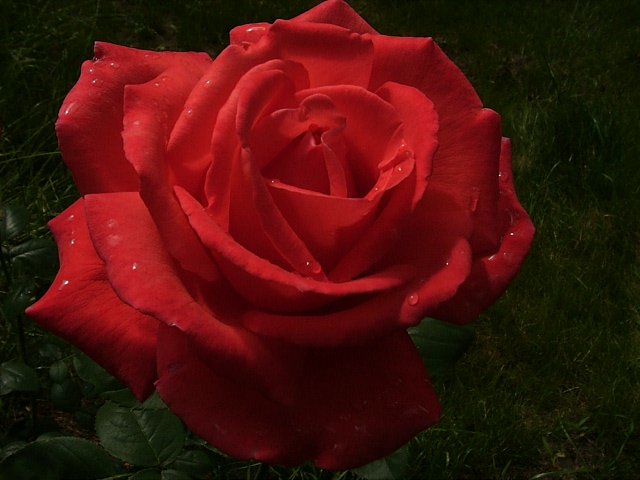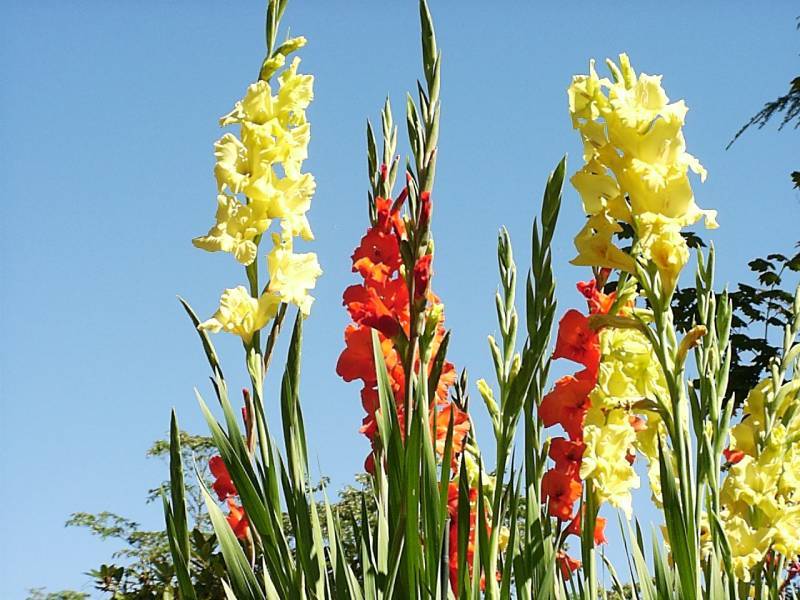 * * * *

by Jillie on February 14, 2004 04:39 PM
Ooooooh, thanks, Bill, more pretties. Happy Valentine's Day!!!

* * * *


by catlover on February 14, 2004 06:12 PM
Ohhhh how pretty!
Is the first pix a bleeding heart? or fuschia?
The red rose with the water droplets is beeeeeeeuuuuutiful. Great shot!
Happy Valentines Bill!


Happy Valentines everyone and have a great day!
Catlover

* * * *



by weezie13 on February 14, 2004 06:24 PM
Karen,
That's definately a pink bleeding heart!!
That's a very pretty picture Bill!!
I love those plants!!!
Soooooooooooooooooooooooooo easy.........
I have divide mine one of these years.....
I can stretch my arms out left to right,
and that's how big it is.................
Thank~You for the pictures
Weezie
The bottom ones are my mom's favoritest flower!

* * * *
Weezie
Don't forget to be kind to strangers. For some who have
done this have entertained angels without realizing it.
- Bible - Hebrews 13:2



http://photobucket.com/albums/y250/weezie13/
by loz on February 14, 2004 06:46 PM
Wonderful pictures!!! I was going to buy a bleeding heart last year and couldn't find any around here....seems like they sell really fast....I like the bottom pic the best...I love the blue sky against those colors!! It just looks so summery....K, don't think summery is a word....LOL
by plants 'n pots on February 14, 2004 07:02 PM
Thanks for the pretty pictures, Bill.
I love the bleeding hearts. Can't seem to grow them here, but the ones I planted in my parents' rock garden have taken off like gangbusters and have multiplied beautifully.
* * * *


Lynne's knitting journal
"I'm spayed, declawed, and housebound - how's YOUR day going???"
by Jiffymouse on February 14, 2004 09:10 PM

happy valentines day bill. love the glads. hope your day is a good one.
by rue anemone on February 15, 2004 01:47 AM
Beautiful pictures. That bleeding heart is wonderful.
Happy Valentines Day everyone!!
* * * *


by Flower on February 15, 2004 02:16 AM
Those are beautiful.....

* * * *

Search The Garden Helper: