With the help of Phoenix
Gardening Reference » Gardening in 2005
by Fernie on June 03, 2005 03:09 AM
I have gotton started landscaping my juniper stump. I kind of like the fact it looks messy. I tend to go for the cottagey or woodsy look. I am not into a manicured yard like 90 % of other people.
Anyway I started a bit and here is what I have going so far.
This is the little plants Phoenix sent me.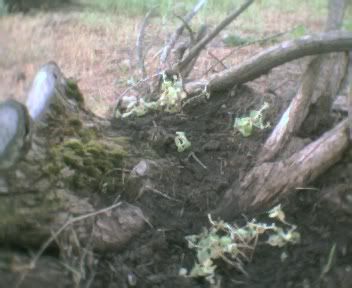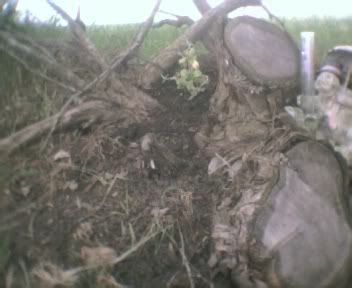 This is at the root end....Lenten Roses (forget scientific name - helleoborus....something)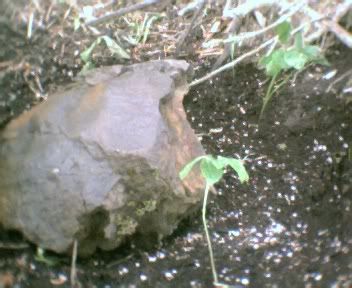 Now to let things grow and see what happens. I will probably add more next year.
* * * *

GO DAWGS!

Search The Garden Helper: