Kitty Critters
Willy's Place » Wallpaper of the Day
by Bill on February 13, 2004 05:22 PM
Smokey Joe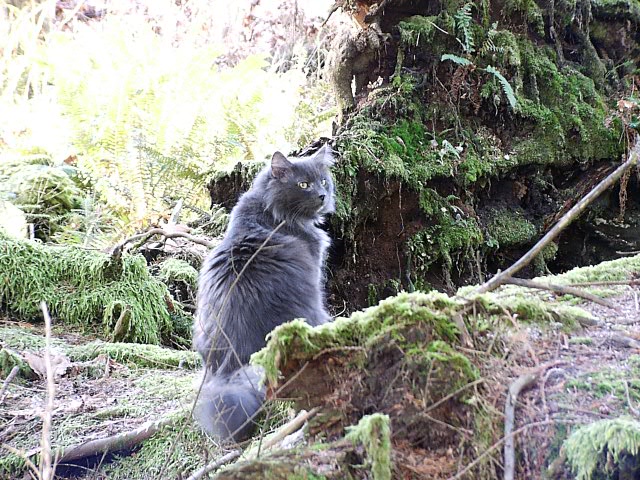 Jessie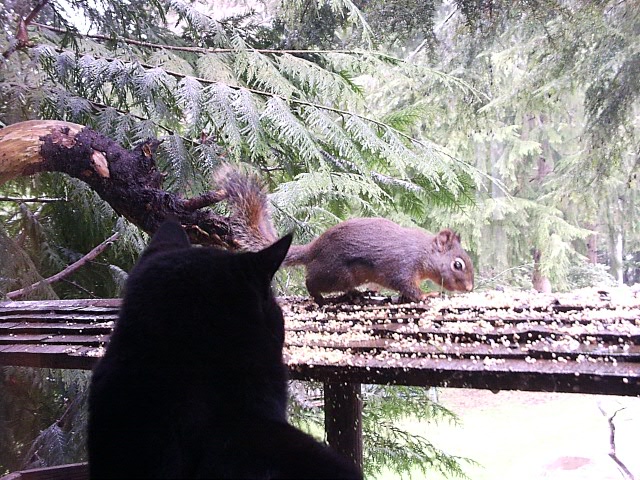 Mimi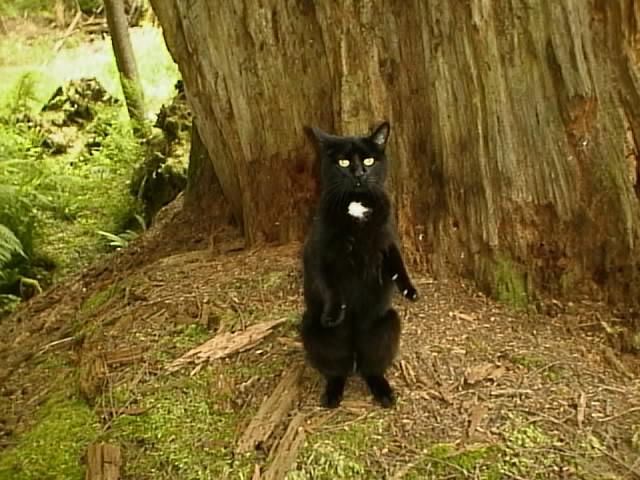 * * * *

by plants 'n pots on February 13, 2004 05:24 PM
Nice pictures of pretty kitties.
What are their names, Bill?
my daughter wants to get a black cat and name it Salem like the one on the tv show Sabrina.
* * * *


Lynne's knitting journal
"I'm spayed, declawed, and housebound - how's YOUR day going???"
by Bill on February 13, 2004 05:35 PM
Smokey Joe, Jessie and Mimi... The squirrel's name is Sherman

* * * *

by weezie13 on February 13, 2004 05:38 PM
That second picture is adorable!!!!
* * * *
Weezie
Don't forget to be kind to strangers. For some who have
done this have entertained angels without realizing it.
- Bible - Hebrews 13:2



http://photobucket.com/albums/y250/weezie13/
by loz on February 13, 2004 09:21 PM
Aww, that second picture is funny, and that last picture is as if Mimi is standing at attention to have her picture taken.....
Search The Garden Helper: