Marshmallow Cream
Willy's Place » Wallpaper of the Day
by Bill on February 09, 2004 01:51 PM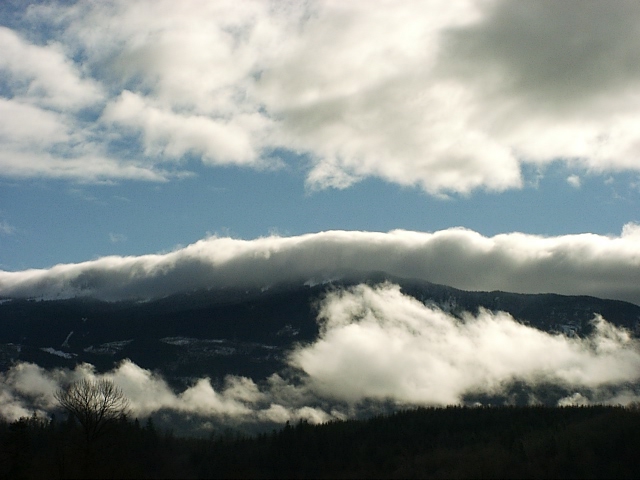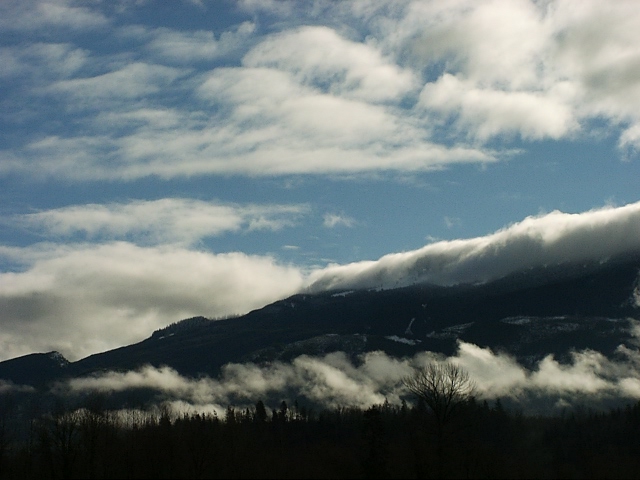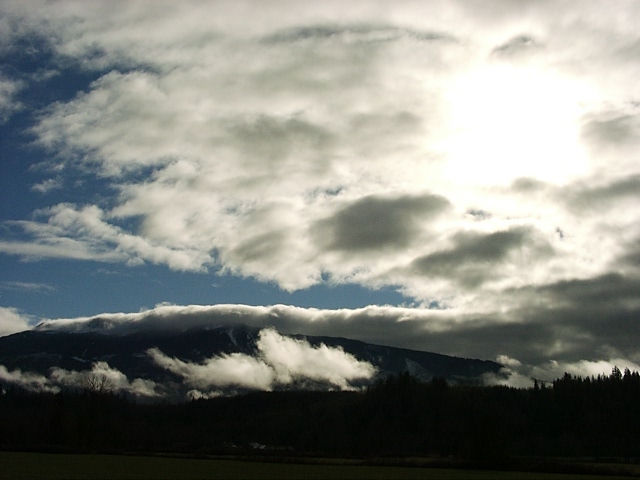 * * * *

by weezie13 on February 09, 2004 01:55 PM
Those are cool!!!



I love the clouds at night time when
the moon is full and very bright
and there's a ba~zillion clouds
that look like cotton~balls!!!
Thanks Bill!!!
Weezie
* * * *
Weezie
Don't forget to be kind to strangers. For some who have
done this have entertained angels without realizing it.
- Bible - Hebrews 13:2



http://photobucket.com/albums/y250/weezie13/
by Jillie on February 09, 2004 02:54 PM
Can you see the eye in the upper right of the 3rd pic????
* * * *


by catlover on February 09, 2004 04:27 PM
Oh nooooooooooooooooooooooo here we go again. Jillie your starten something!!!!
* * * *



by Flower on February 09, 2004 04:54 PM
ooOOooo....I like these shots. Makes ya kinda wanna lay back on the grass and watch em pass by.
* * * *

Search The Garden Helper: