Fungi!!!!
Willy's Place » Wallpaper of the Day
by Bill on January 23, 2004 01:13 PM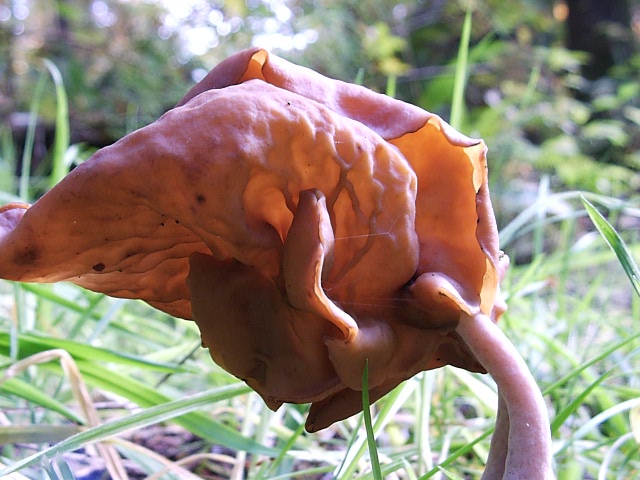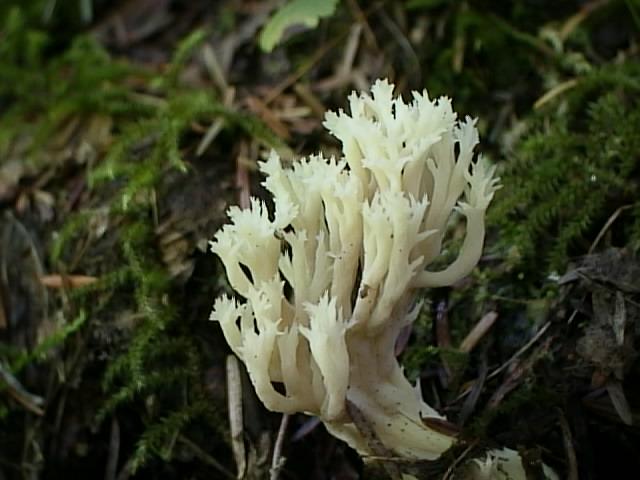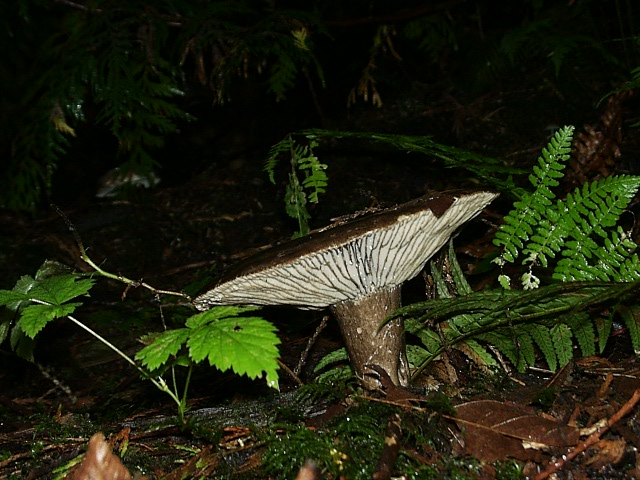 These are Cedar Hill fungi!
* * * *

by loz on January 23, 2004 01:40 PM
For once I can't say these are the prettiest pictures to look at but they are interesting.....and the shots are always good. I love mushrooms and many people around where I live go mushroom hunting every year.....I used to think that was fine until I read somewhere that certain poisonous mushrooms look exactly the same as the non poisonous ones, and that the only way you can tell the difference is with a microscope...
by weezie13 on January 23, 2004 03:00 PM
COOL!!!!!
I like those!!!
* * * *
Weezie
Don't forget to be kind to strangers. For some who have
done this have entertained angels without realizing it.
- Bible - Hebrews 13:2



http://photobucket.com/albums/y250/weezie13/
by Jillie on January 23, 2004 04:31 PM
Great shots! The one in the middle almost looks like a sea anemone.
* * * *


Search The Garden Helper: