It's in the Air
Willy's Place » Wallpaper of the Day
by Bill on January 20, 2004 01:26 PM
Desert Sunset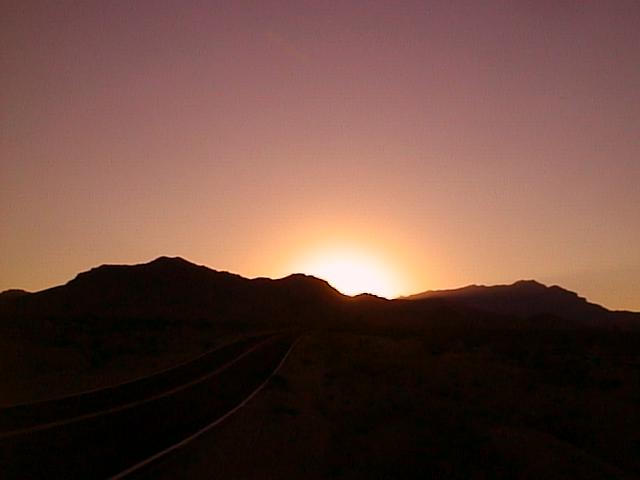 Mt. St. Helens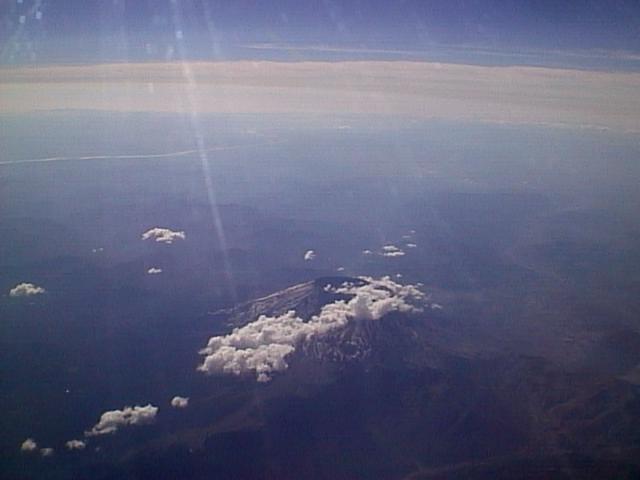 Looking Down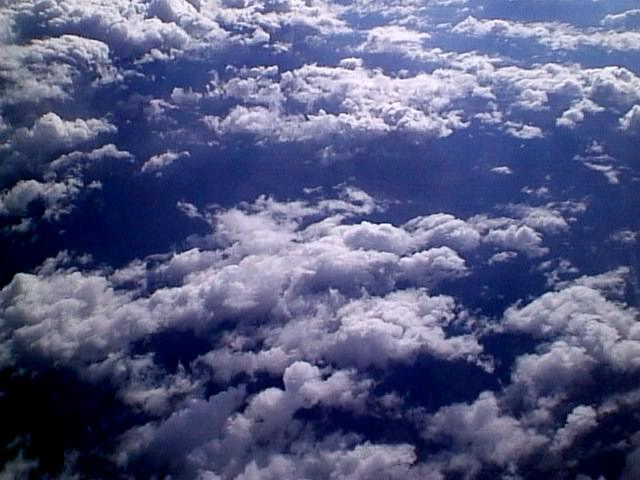 UFO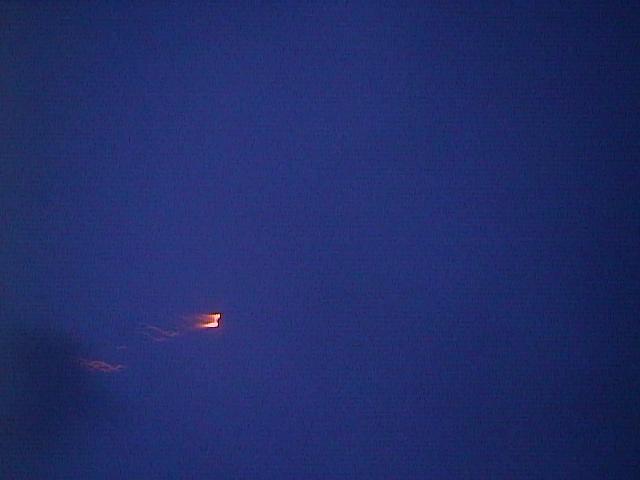 * * * *

by weezie13 on January 20, 2004 02:25 PM
Neat pictures!!
My brother can see that Mt. St. Helens,
and we have a tiny bit of ash from
her last eruption!!!
Weezie
I think those UFO's like you Bill!! LOL
* * * *
Weezie
Don't forget to be kind to strangers. For some who have
done this have entertained angels without realizing it.
- Bible - Hebrews 13:2



http://photobucket.com/albums/y250/weezie13/
by plants 'n pots on January 20, 2004 03:12 PM
very nice pictures again!
We were living in Reno when Mt. ST. Helen errupted, and had to stay indoors for a few days, because the ash had drifted down our way. It was incredible how dark the sky was and to see ash on the ground from something so far away!!!
* * * *


Lynne's knitting journal
"I'm spayed, declawed, and housebound - how's YOUR day going???"
by loz on January 21, 2004 07:16 AM
Really nice pics bill....and hey, what is it about you that attracts UFO's?????LOL.....
Search The Garden Helper: