Today's Photographic Endeavor.... Roses
Willy's Place » Plant Pictures and Profiles
by Bill on July 02, 2004 12:56 AM
Tropicana Rose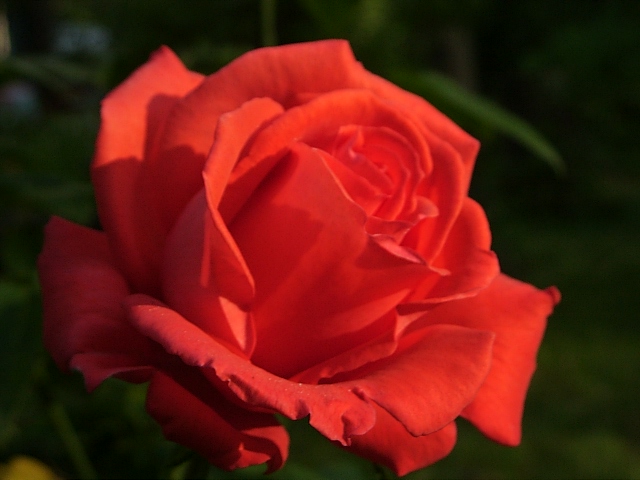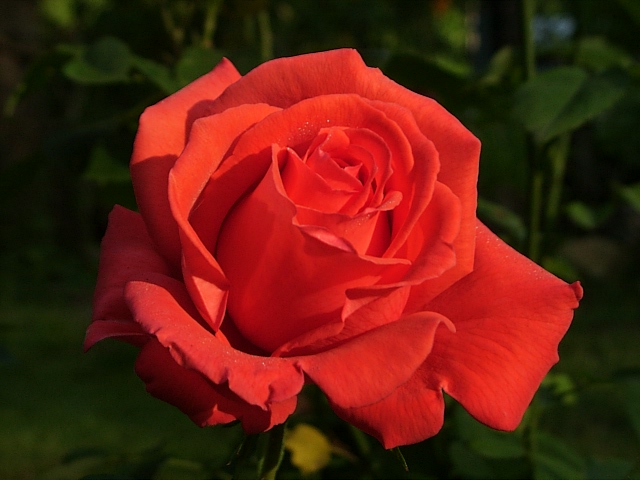 'Blaze' Climbing Rose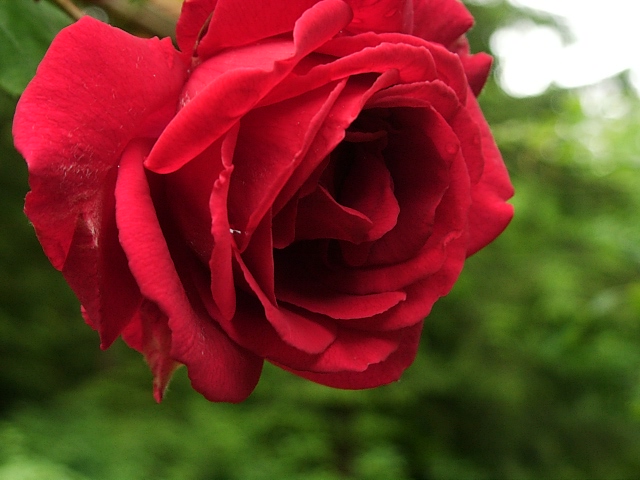 Chicago Peace Rose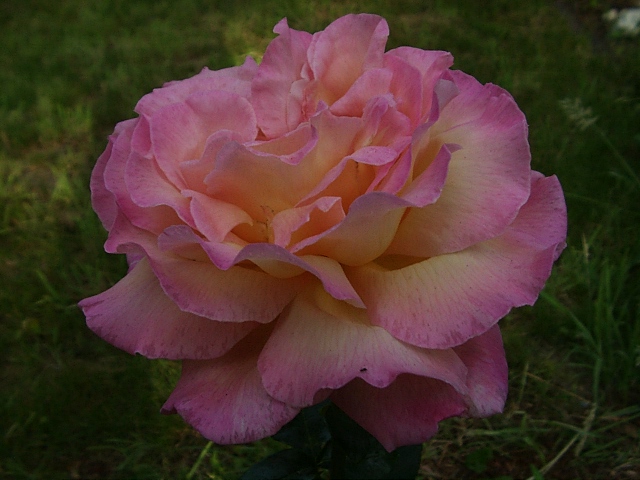 These are Cedar Hill flowers!
* * * *

by afgreyparrot on July 02, 2004 02:08 AM
Hmmm...Bill must have been out in my yard taking his photos today! Sorry I missed you!
Cindy
* * * *



Buckle up! It makes it harder for the aliens to suck you out of your car!
by gardenmom32210 on July 02, 2004 03:08 AM


They are sooooo pretty!!!
Karen

by weezie13 on July 02, 2004 05:00 AM
That Chicago Peace Rose
has such a beautiful coloring!!





Weezie
* * * *
Weezie
Don't forget to be kind to strangers. For some who have
done this have entertained angels without realizing it.
- Bible - Hebrews 13:2



http://photobucket.com/albums/y250/weezie13/
Search The Garden Helper: