my transplants made it!!!!
Gardening Reference » Gardening in 2006
by CajunMama on September 03, 2006 03:17 PM
Just an update about my plants I transplanted from my Meme and Papa in Texas. This July when I visited South Texas my grandparents told me to stop by and get some plants. I brought home a Pothos, Syngonium, Butterfly Vine and a Jasmine Vine (I can't remember the exact name). But the Pothos and Syngonium didn't fair too well in the drive and I was concerned about them making it since they were more fleshy and tender. But they pulled through and I am beaming with joy!!!


Here's the plants:
Papa's Pothos (parent plant)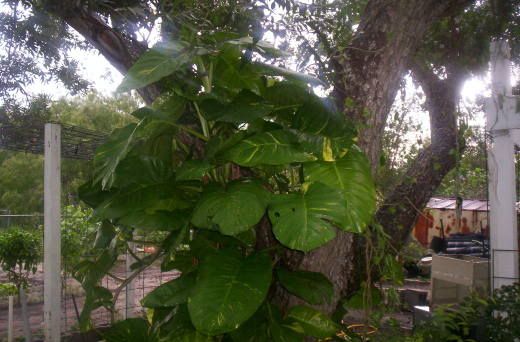 The transplant after the 10 hour drive: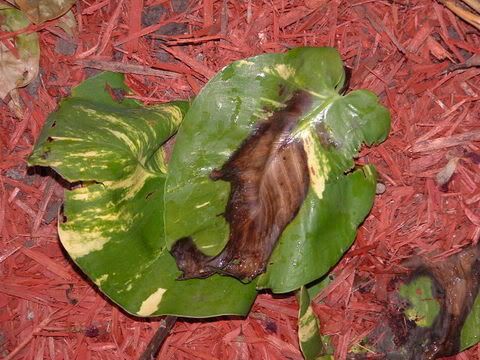 The transplant today, beginning to vine!
The other plant, the Syngonium was worse off, but made a full recovery.
After 10 hour road trip: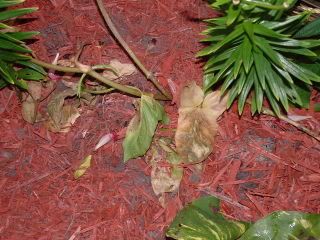 Today!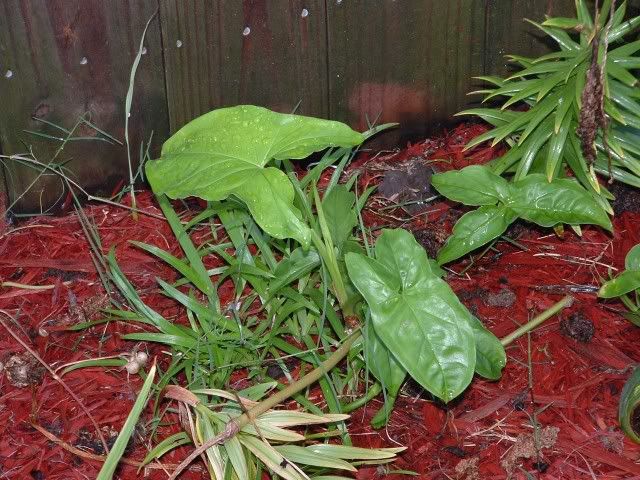 I couldn't be happier right now!!!
* * * *

CajunMama
"Sing praises to the Lord..." Psalm 9:11
by badplanter on September 03, 2006 03:26 PM
Congrats on your plants!!!!

* * * *




"I don't want no more of army life, gee mom, I wanna go, but they won't let me go, gee mom, I wanna go home!"
My PB!
by CajunMama on September 06, 2006 05:43 AM
Thank you, badplanter! I've taken a special liking to these plants and hope that I can get them to grow to the large size as my Papa did.
BTW, I'm a music/chorus teacher and love your signature line!
* * * *

CajunMama
"Sing praises to the Lord..." Psalm 9:11
Search The Garden Helper: