Cold as Ice!
Willy's Place » Wallpaper of the Day
by Bill on January 09, 2004 03:15 PM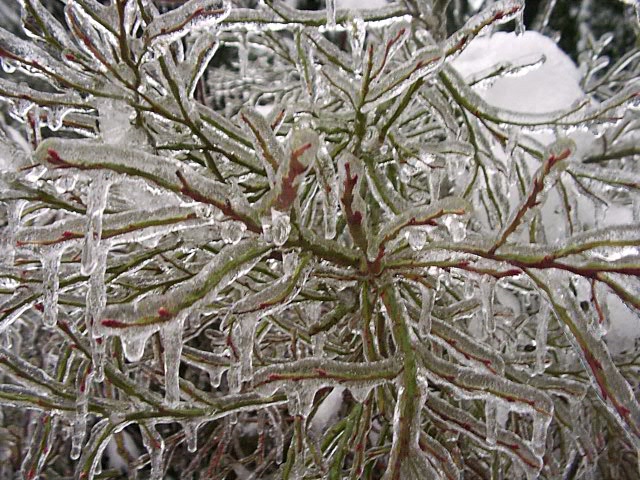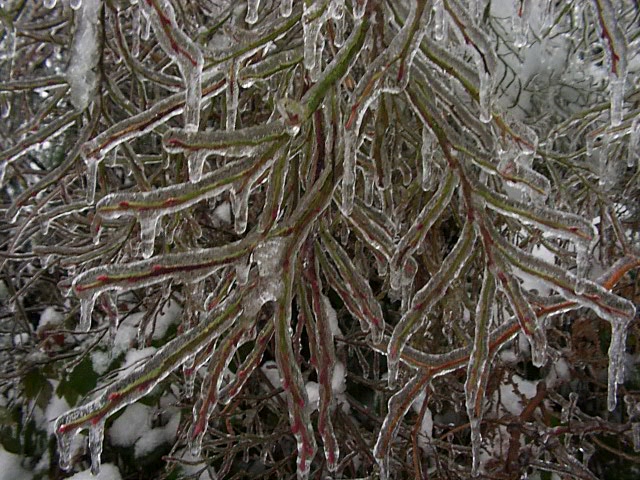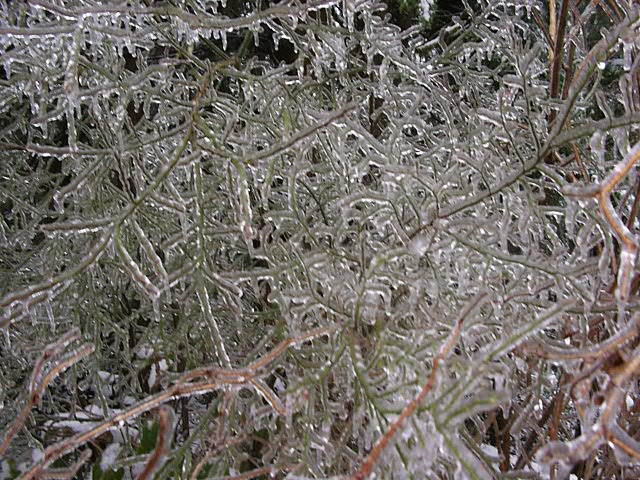 * * * *

by Jillie on January 09, 2004 03:30 PM
Brrrrrrr

Wonderful, Bill
Welcome Baa-aack!
* * * *


by weezie13 on January 09, 2004 03:34 PM
What happened???
Loose some plants????
The actual picture is good,
the contents as a source, s*cks!!
Very nice to see some pictures though..
Weezie
* * * *
Weezie
Don't forget to be kind to strangers. For some who have
done this have entertained angels without realizing it.
- Bible - Hebrews 13:2



http://photobucket.com/albums/y250/weezie13/
by plants 'n pots on January 09, 2004 06:08 PM
glad to see you didn't end up like these plants, Bill!

very nice shots, but too realistic for now!
* * * *


Lynne's knitting journal
"I'm spayed, declawed, and housebound - how's YOUR day going???"
by loz on January 09, 2004 06:30 PM
Poor plants!!!!!!

by catlover on January 09, 2004 08:27 PM
Wonderful shots!
Were you taking these when you fell?

* * * *



by njoynit on January 10, 2004 05:21 PM
I like that.i have a name for that stuff
frizzle=frozen drizzle of rain...this is not ice..LMAO
I got a shot of that but with a bird i couldn't believe the bird let me go back to house for camera.maybe he was stuck
hey weezie...thats clear white now

* * * *


I will age ungracefully until I become an old woman in a small garden..doing whatever the Hell I want!
http://community.webshots.com/user/njoynit03
http://community.webshots.com/user/njoynit
http://photos.yahoo.com/njoynit03
Search The Garden Helper: