goodies....
Gardening Reference » Gardening in 2005
by 4Ruddy on June 22, 2005 01:25 AM
I just had to post some goodies!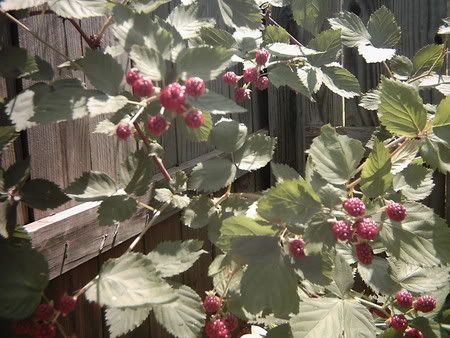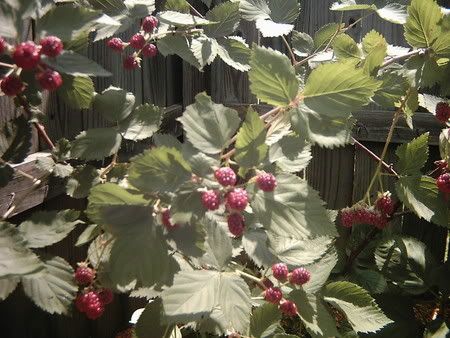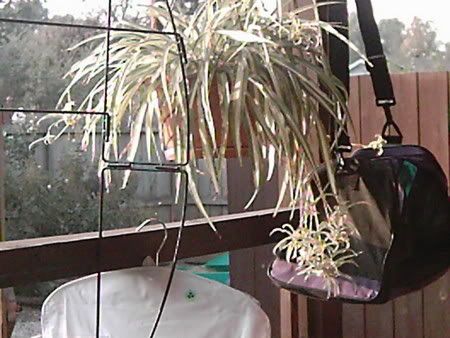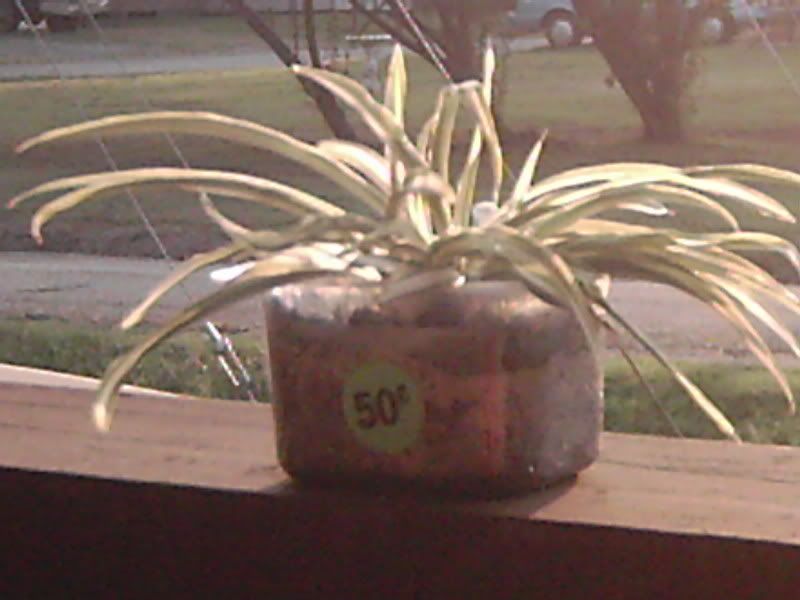 My blackberries are doing SO wonderful..they are almost ready for blackberry dumplings! This is my fist eggplant this year and then the tomato is a lemon boy (yellow tomato) never had one before and I put him all by himself (away from the garden) and he is JUST loaded with maters!!! I am so excited!!!
* * * *


Happiness, like a dessert so sweet.
May life give you more than you can ever eat...
***

***
Search The Garden Helper: