Red Roses for DebbieDee
Willy's Place » Wallpaper of the Day
by Bill on January 02, 2004 12:49 PM
Hi SB... I thought you might need something to brighten your day!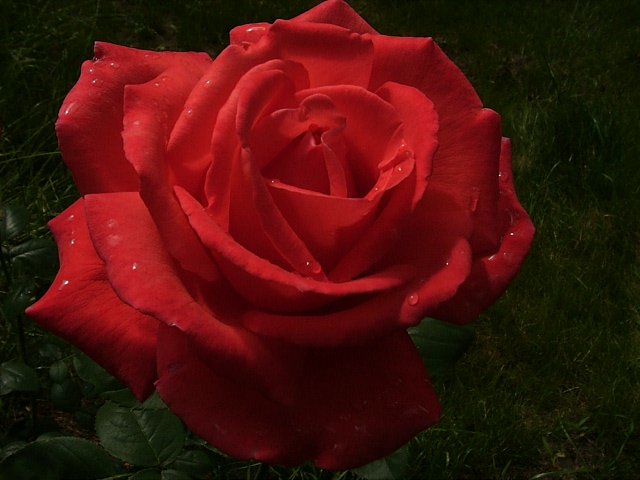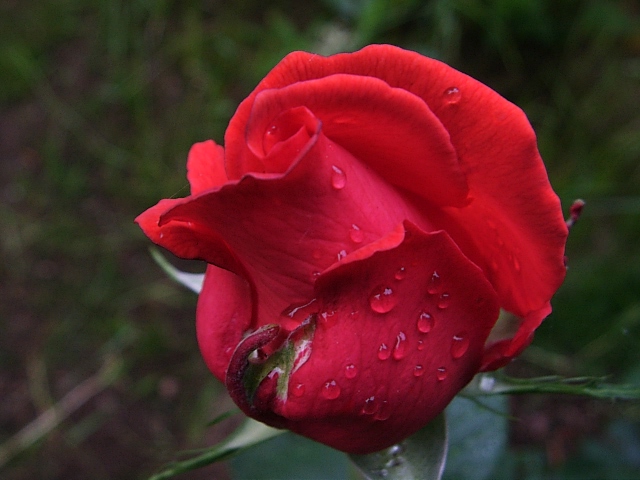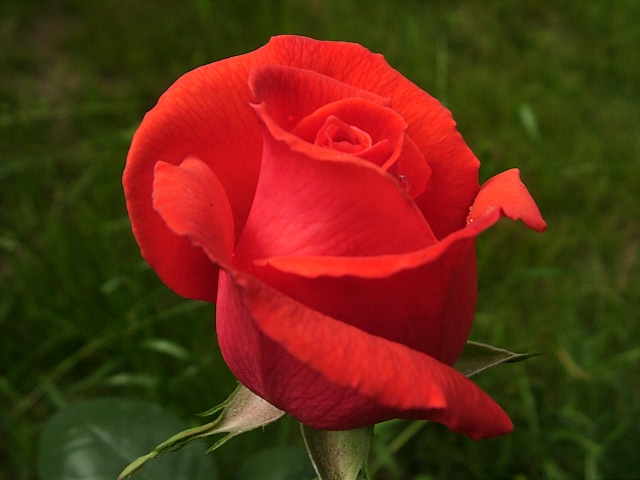 Your SB
These are Cedar Hill flowers!
* * * *

by Rosepetal on January 24, 2004 04:46 AM
Thanks for the beautiful roses. It's winter where I live but summer in my heart when I see your roses. Great Job

* * * *

For this "New Year" help me to be kinder and more loving to all around me, I pray.
Search The Garden Helper: