Madonna lillies
Gardening Reference » Gardening in 2006
by honeybee50_1955 on July 04, 2006 03:23 AM
I have moved from my old home and went back to dig up my madonna lillies because they were from my mom who got them from my grandma and they both have passed away...so I want to keep them going...I was wondering..is it ok to plant them now? I dont want to mess up the growing cycle...any ideas?
Thanks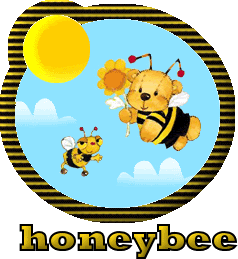 * * * *
live for the day for you never know what tomorrow holds.
by alankhart on July 04, 2006 08:15 AM
Yes, you can go ahead and plant them. Have they finished blooming? Do they still have the old stems attached? If so, leave the stems and foliage so they can get strength for next year's blooms. BTW, I love Madonna lilies...they are so pretty and smell really nice. I had some several years ago, but for some reason they died after about 3 years. I think it was one summer when it was really wet and they rotted.
* * * *



by Squirrel on July 04, 2006 08:30 AM
Honeybee, Do you have any pix of your Madonna Lily. Would love to see one. Sue
* * * *


What goes around comes around, so be nice!lol
by honeybee50_1955 on July 04, 2006 12:52 PM
Sorry Sue I sure dont have a picture I can find right now anyway but here is a picture I found on the internet they were and alwayw are beautiful... and thanks alankhart for the information...some still had stalks but not all of them i broke off most...hope that was ok...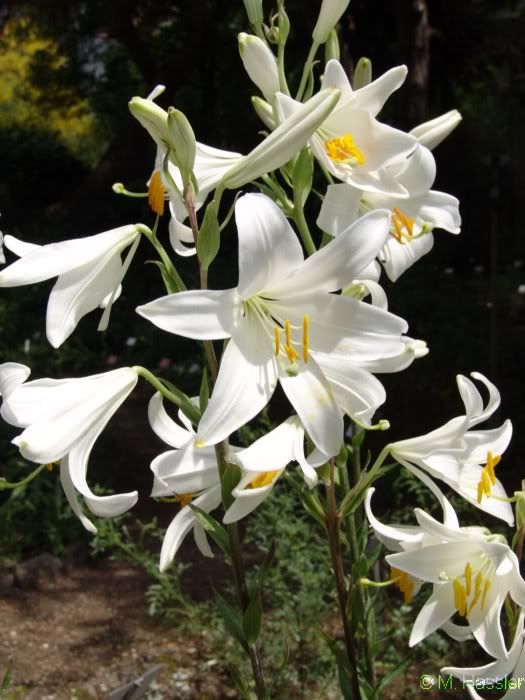 * * * *
live for the day for you never know what tomorrow holds.
Similar discussions:
Search The Garden Helper: