pics of my free daffodil goldmine!
Gardening Reference » Gardening in 2006
by Mrs.Spud on June 09, 2006 07:28 AM
I can hardly believe my good fortune!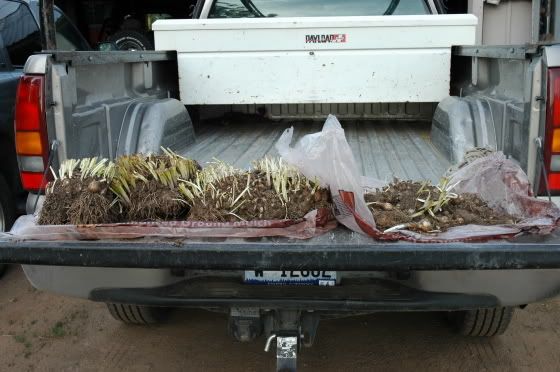 * * * *
Mrs.Spud: Idaho Mom
by tkhooper on June 09, 2006 08:29 AM
Wow, you did run into a gold mine. I have a friend that has a huge clump of something. I can't wait to figure out what they may be.
* * * *


Search The Garden Helper: