Leftovers
Willy's Place » Wallpaper of the Day
by Bill on December 07, 2003 01:52 PM
Flowering Red Currant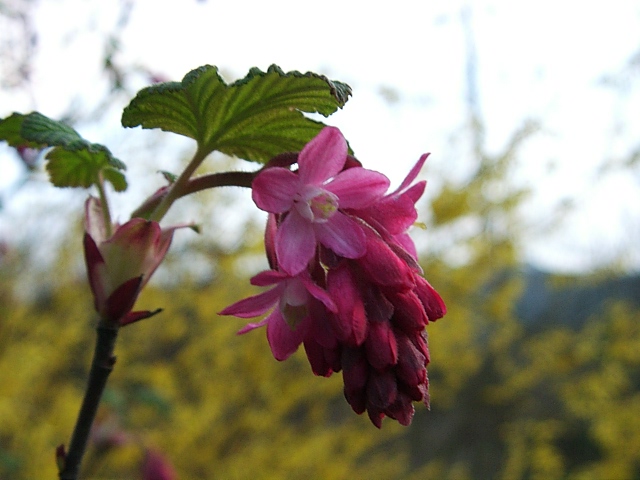 Variegated Holly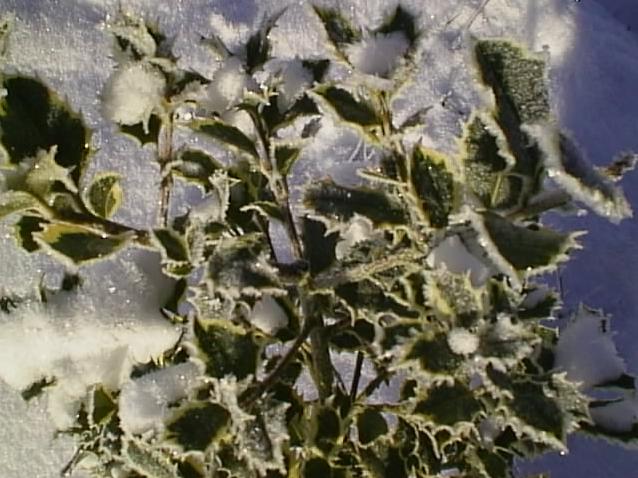 Dogwood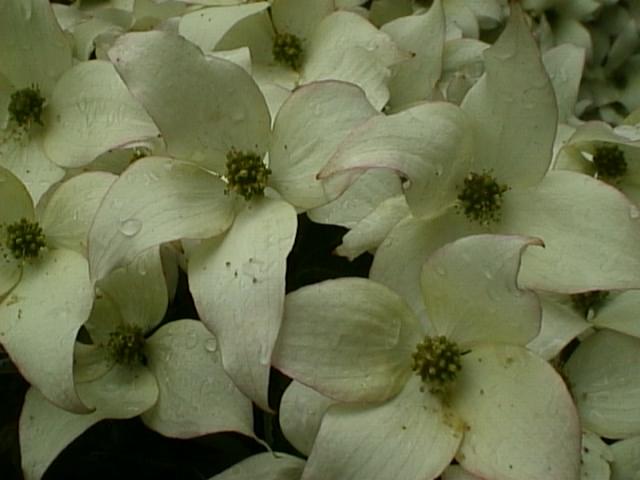 #2 is a Cedar Hill flower!
* * * *

by Jillie on December 07, 2003 04:54 PM
That flowering red current is a new one to me. How pretty! Does "flowering" mean that it won't bear fruit?
* * * *


by Bill on December 07, 2003 05:05 PM
The Red Flowering Currants
(Ribes sanguineum)
are one of the wildflowers that grow on my hill. It's a six foot tall shrubby plant that produces LOTS of flowers. They usually only produce a few berries each year, but they are one of my first flowers of Spring and always alert me to the fact that the hummingbirds have arrived, and it's time to get the feeders out.

* * * *

by weezie13 on December 07, 2003 06:02 PM
Boy, for leftovers, they were awesome..
I love that first one too!!!
Very pretty......
Do you have any pictures of the whole plant???
What zone is it???
Weezie
* * * *
Weezie
Don't forget to be kind to strangers. For some who have
done this have entertained angels without realizing it.
- Bible - Hebrews 13:2



http://photobucket.com/albums/y250/weezie13/
Similar discussions:
Search The Garden Helper: