Partially Pink
Willy's Place » Wallpaper of the Day
by Bill on November 30, 2003 01:27 PM
Purple Fountain Grass
Pennisetum selaceum 'rubrum'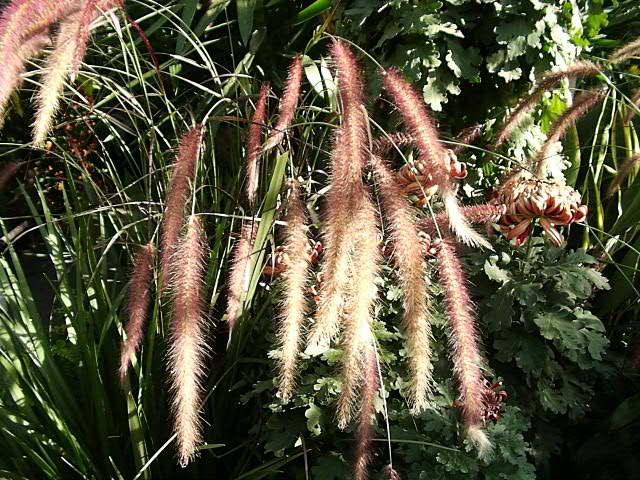 Japanese Maple
Acer Palmatum (unknown variety)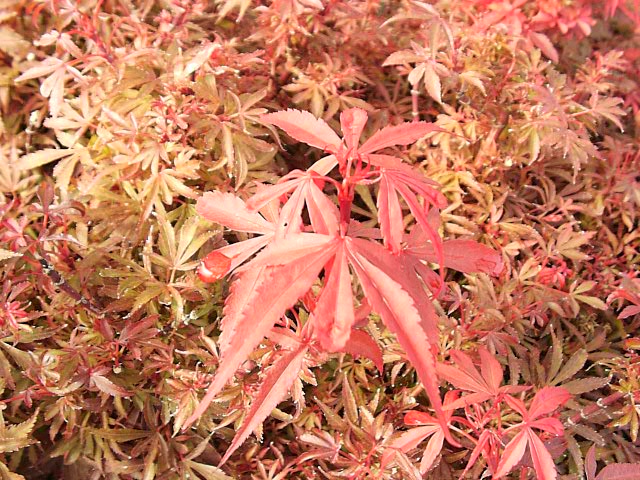 Poinsettia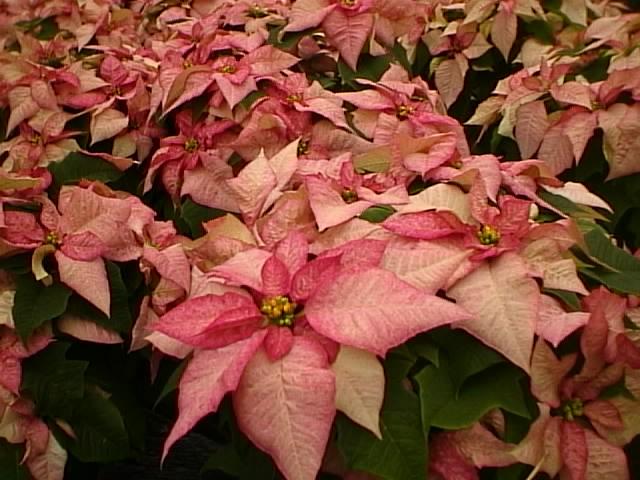 * * * *

by Jillie on November 30, 2003 03:12 PM
Beautious! Love the warm colors! Thanks, Bill
* * * *


by weezie13 on November 30, 2003 03:36 PM
Very Nice!!
I love the grasses!'
Weezie
* * * *
Weezie
Don't forget to be kind to strangers. For some who have
done this have entertained angels without realizing it.
- Bible - Hebrews 13:2



http://photobucket.com/albums/y250/weezie13/
by plants 'n pots on November 30, 2003 05:05 PM
We always called the grasses "tickleys" as kids, because we would tickle each other under the chin with them.
Yours are a beautiful color!

Lynne

* * * *


Lynne's knitting journal
"I'm spayed, declawed, and housebound - how's YOUR day going???"
by catlover on November 30, 2003 06:15 PM
Ooohh I just got that grass the other day! Those poinsettia's must be in pots. When we grew them before they would send up long shoots and we would have to cut them back every year! Very easy to transplant the canes you guys!

* * * *



Search The Garden Helper: