Almost Dark........
Willy's Place » Wallpaper of the Day
by Bill on November 28, 2003 02:16 PM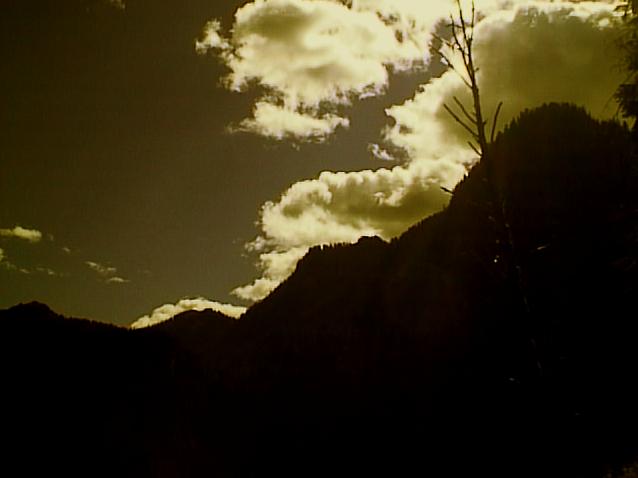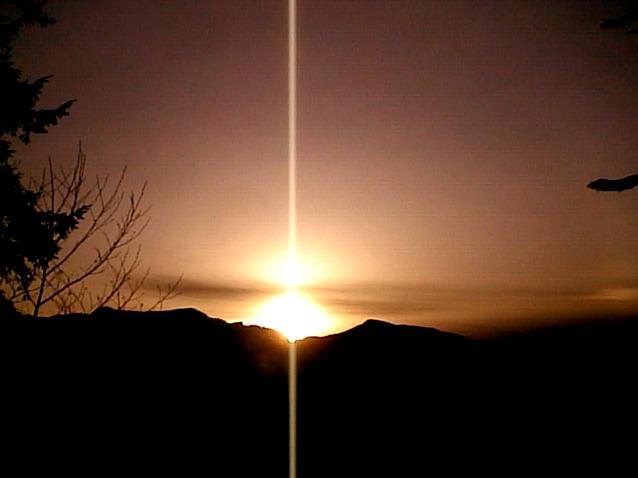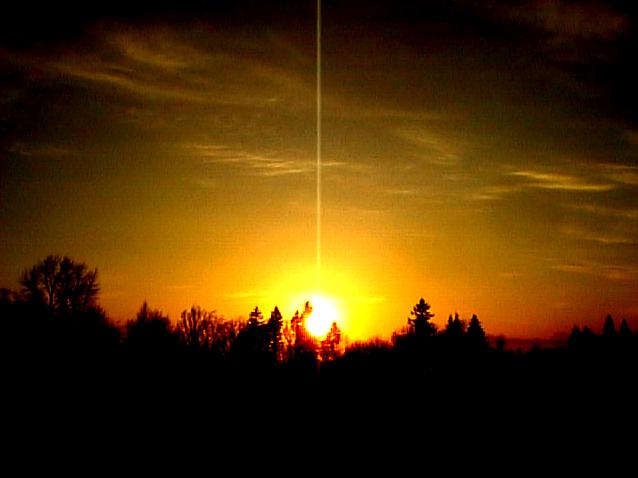 * * * *

by weezie13 on November 28, 2003 04:51 PM
Those are very nice,
Where's the campfire??
And the iron kettle with chili?
And I can almost here the coyote's!!!
Weezie
* * * *
Weezie
Don't forget to be kind to strangers. For some who have
done this have entertained angels without realizing it.
- Bible - Hebrews 13:2



http://photobucket.com/albums/y250/weezie13/
by Jiffymouse on November 28, 2003 05:32 PM
Can I come watch those views from a hammock on your front porch?? Beautiful!
by loz on November 28, 2003 07:10 PM
What nice scenery....a person wouldn't be able to get too stressed out looking at those views.
Search The Garden Helper: