Gazania, Clematis, Rose
Willy's Place » Wallpaper of the Day
by Bill on November 25, 2003 01:03 PM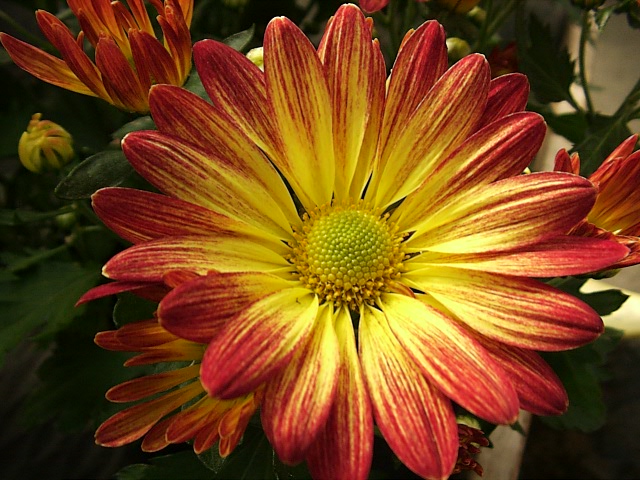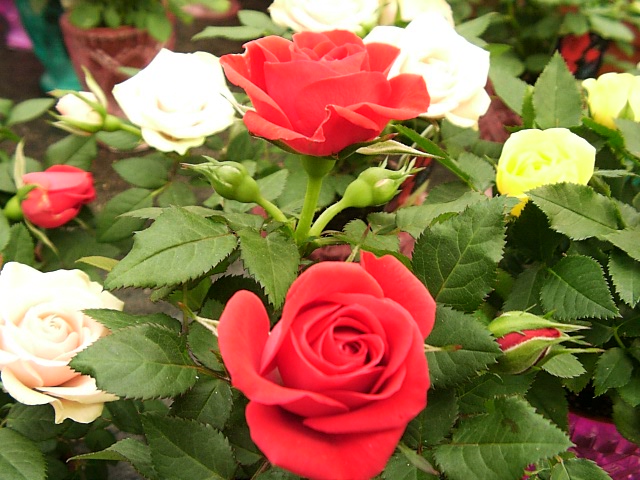 * * * *

by Jillie on November 25, 2003 03:06 PM
The first shot is soooo beautiful. It's so perfect, it almost doesn't look real.

* * * *


by IowaNovice on November 25, 2003 05:26 PM
Bill...beautiful shot of those mixed roses! Thanks!
* * * *
by njoynit on November 25, 2003 06:25 PM
what type of clemtris is that?would look good with my TX star hibiscus if was red don't think would look to dashing with the red flowers..LOL but like that
* * * *


I will age ungracefully until I become an old woman in a small garden..doing whatever the Hell I want!
http://community.webshots.com/user/njoynit03
http://community.webshots.com/user/njoynit
http://photos.yahoo.com/njoynit03
by PeppermintLily45 on November 25, 2003 07:48 PM
Bill thanks again for another day of beautiful pictures...I really enjoy them so much



Tam

* * * *

by loz on November 26, 2003 04:58 AM
Really pretty pictures....I had some gazanias this past summer and lost the tag for them....I was wondering there for a while what the heck they were.....lol
Search The Garden Helper: