Twinkles
Willy's Place » Wallpaper of the Day
by Bill on November 20, 2003 12:59 PM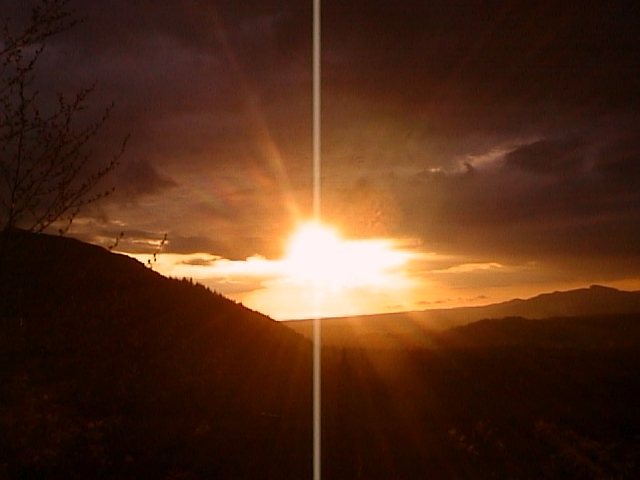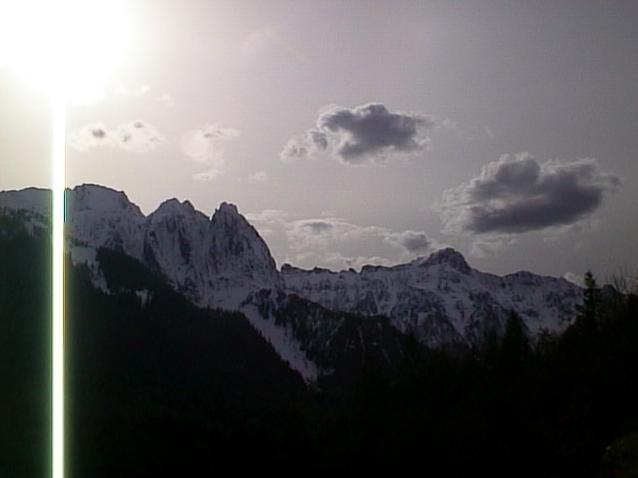 * * * *

by PeppermintLily45 on November 20, 2003 03:47 PM
Good morning Bill

That second picture looks so relaxing.
I really like it

Tam

* * * *

by catlover on November 20, 2003 05:50 PM
Awesome pix Bill....if you look into the sun on the pix and then close your eyes you can still see it! Wow bet when taking the pix you were blinded! Okay..... somebody with photography experience/physics please explain the reason for the long line of light throughout all the pix!????


* * * *



by loz on November 20, 2003 10:48 PM
The second pic is my fav. too......It is very nice!!!!!

Similar discussions:
Search The Garden Helper: