Zinnias
Willy's Place » Wallpaper of the Day
by Bill on November 13, 2003 01:11 PM
Flowers from the Cutting Field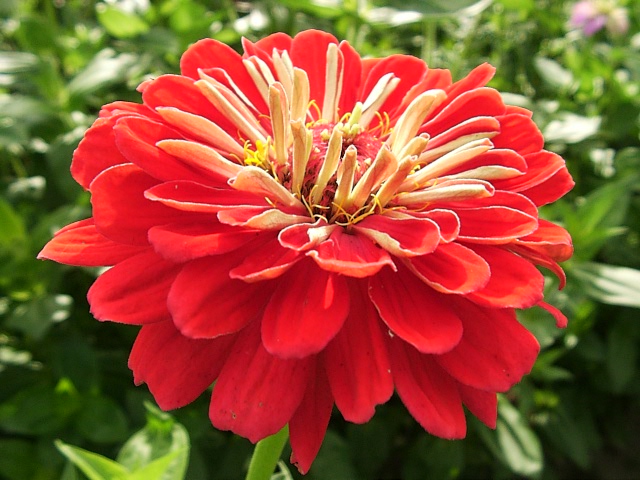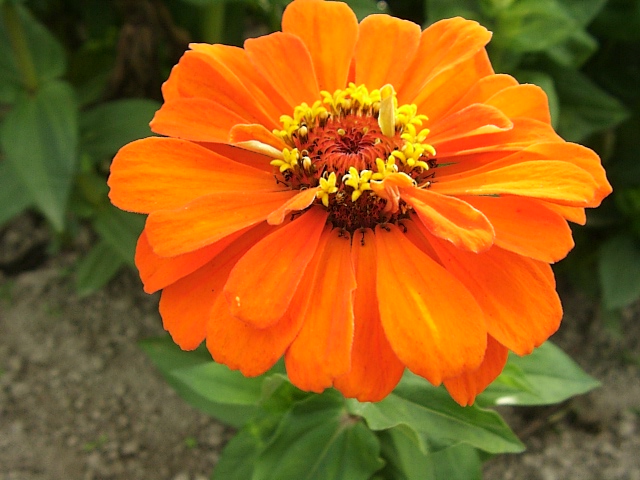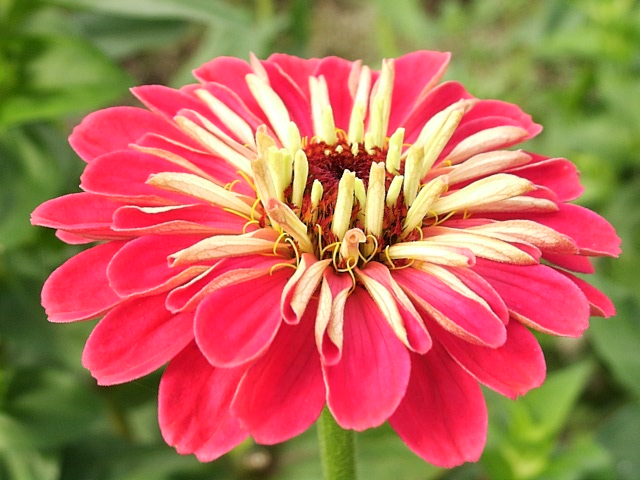 I believe these are all Zinnias... If I'm wrong, please feel free to correct me!

* * * *

by weezie13 on November 13, 2003 04:13 PM
Yep, they're zinnia's!!
Weezie
And oh, I wish I could pick one right now!!!
* * * *
Weezie
Don't forget to be kind to strangers. For some who have
done this have entertained angels without realizing it.
- Bible - Hebrews 13:2



http://photobucket.com/albums/y250/weezie13/
by njoynit on November 14, 2003 04:21 PM
those are nice I have a pink one thats darker in color but looks like the orange but has less outter petals...was born that way
well weezie...you just hop on a plane and come on down here.i have 7 still blooming out there and have some buds on some that aren't even blooming yet.I got some that are multi branch& really love them
* * * *


I will age ungracefully until I become an old woman in a small garden..doing whatever the Hell I want!
http://community.webshots.com/user/njoynit03
http://community.webshots.com/user/njoynit
http://photos.yahoo.com/njoynit03
Similar discussions:
Search The Garden Helper: