Still more?
Willy's Place » Wallpaper of the Day
by Bill on November 12, 2003 01:26 PM
Flowers and plants at the Volunteer Park Conservatory in Seattle
Palmyra Palm
Borassus flabelliformis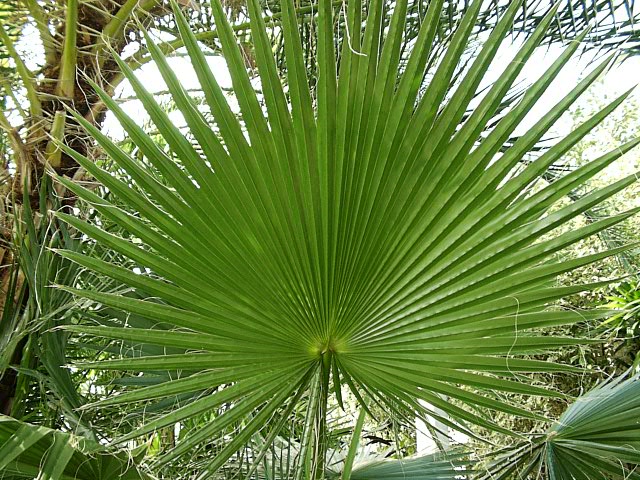 Bird of Paradise
Strelitzia reginae
http://www.thegardenhelper.com/birdofparadise.htm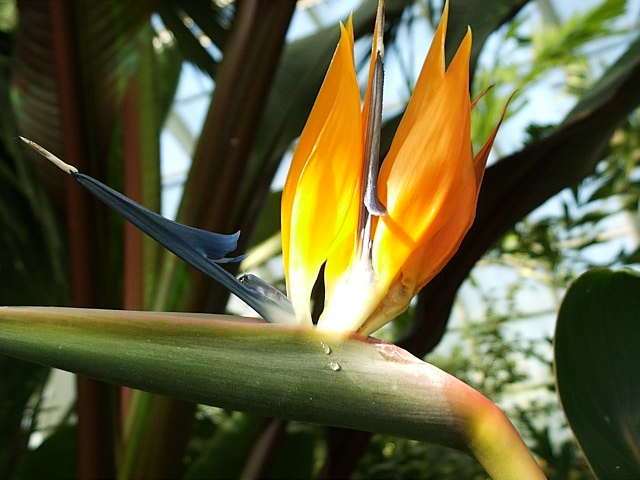 Glory Flower
Tibouchina urvilleana
http://www.desert-tropicals.com/Plants/Melastomataceae/Tibouchina_maudhiana.html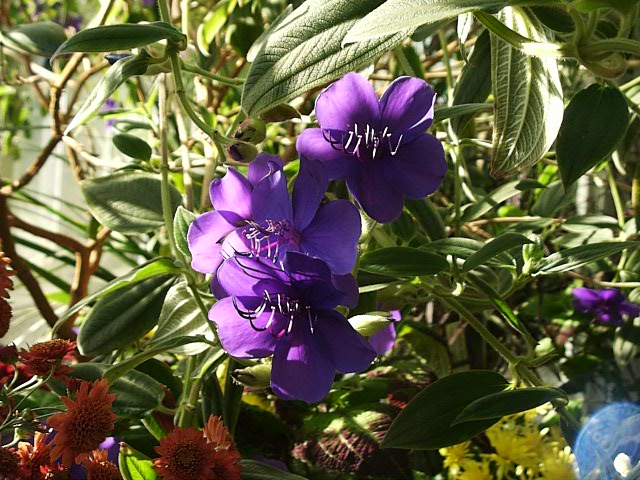 * * * *

by catlover on November 12, 2003 05:17 PM
Like the last one Bill and thanx for looking up the info! Saved me some time!!!


* * * *



by njoynit on November 12, 2003 08:02 PM
I'm growing BOP from seed so is nice to see a bloom though sure wish mine would hurry up.has been about a year now i guess& just green 0ne out of 2 seeds grew
sure glad i seen that last one.i seen this in a yard while in houston recently& just assumed it was princess flower,but i do believe this is what i seen now& now i really want one
* * * *


I will age ungracefully until I become an old woman in a small garden..doing whatever the Hell I want!
http://community.webshots.com/user/njoynit03
http://community.webshots.com/user/njoynit
http://photos.yahoo.com/njoynit03
by loz on November 12, 2003 09:54 PM
I love tropical plants, there are times when I wish I lived somewhere that I could actually grow them.....I like the one that looks like a big open fan!!!

Search The Garden Helper: