A few more
Willy's Place » Wallpaper of the Day
by Bill on November 11, 2003 01:49 PM
Flowers and plants at the Volunteer Park Conservatory in Seattle
Coleus blumei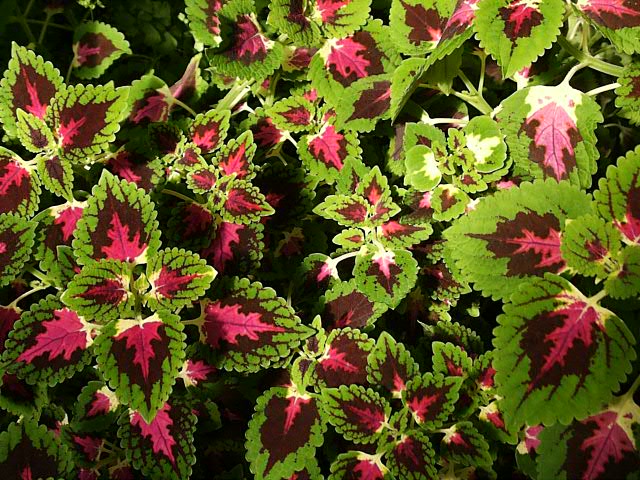 Chrysanthemum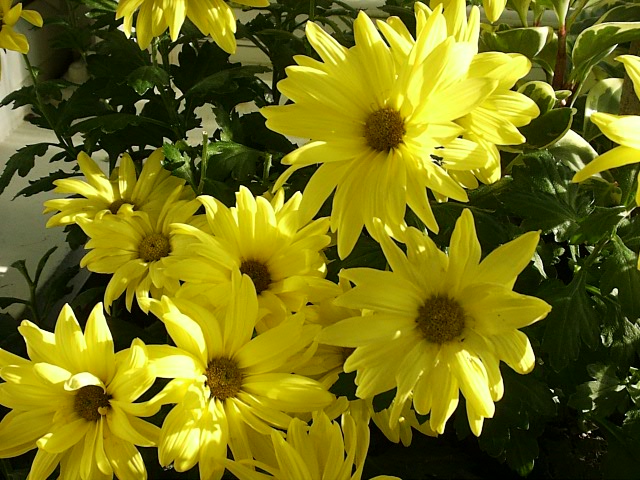 Echeveria 'Topsy Turvy'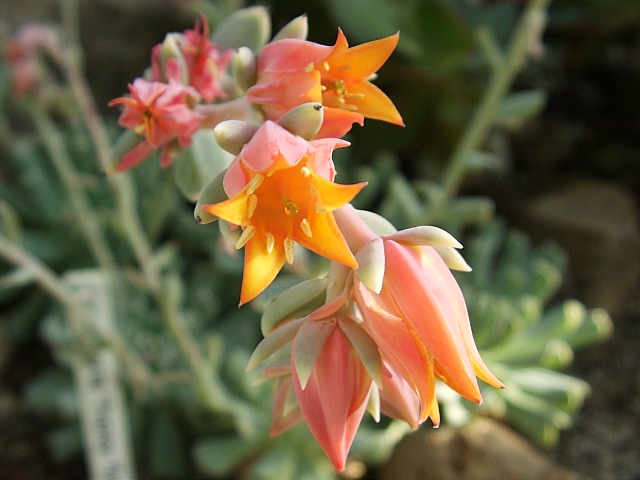 * * * *

by catlover on November 11, 2003 05:33 PM
Likey mikey....especially the last one!


* * * *



by loz on November 11, 2003 07:23 PM
I like all of them too....I especially like the contrast of colors in the first pic...

by Vikki on November 12, 2003 01:36 PM
Aren't the Coleus blumei to die for? One of my favorites. Thanks Bill!

* * * *
Vikki
For God so loved the world, that he gave his only begotten Son, that whosoever believeth in him should not perish but have everlasting life. John 3:16
Search The Garden Helper: