Here and There
Willy's Place » Wallpaper of the Day
by Bill on October 21, 2003 02:09 PM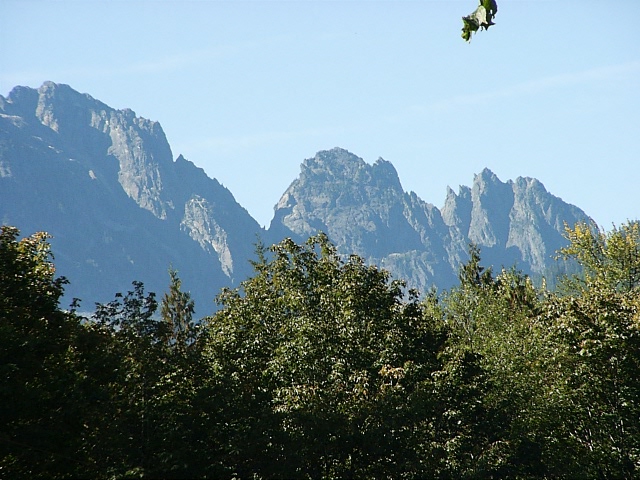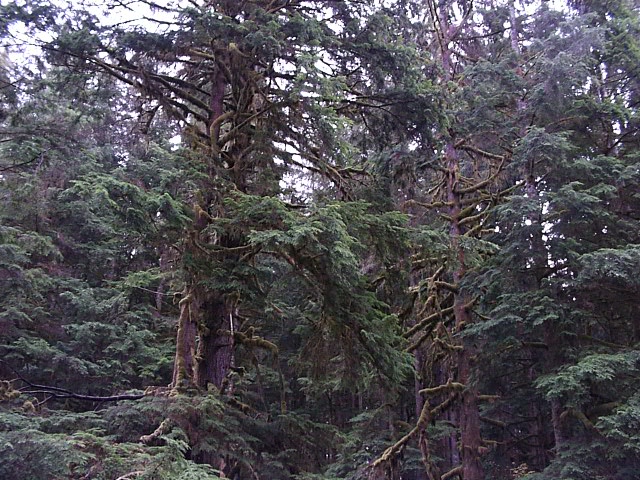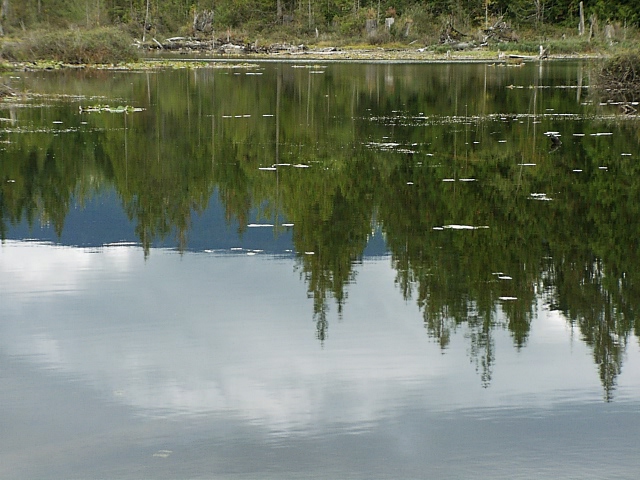 * * * *

by Jiffymouse on October 21, 2003 04:21 PM
very nice Bill
by catlover on October 21, 2003 05:17 PM

Here and There where?

Come on.......you knew I was going to ask!!!!!!!!

I bet all the animals in that area are in 7th heaven! Including one hillbilly animal!!!!

* * * *



by Bill on October 21, 2003 05:33 PM
The first pix is Mt. Index..... it's the next mountain to the east of mine. (I'm on a foothill of Mt. Haystack)
The trees are down in my new park, on my property.
Kellogg Lake is about 10 miles up the valley. It's a great spot for fishing (trout and bass) or canoeing...
* * * *

by loz on October 22, 2003 05:30 AM
Perfect place for a nature lover to live....those mountains are beautiful!!!! We have big mountains here but they are completely tree covered...
Search The Garden Helper: