Reflecting
Willy's Place » Wallpaper of the Day
by Bill on October 06, 2003 02:28 PM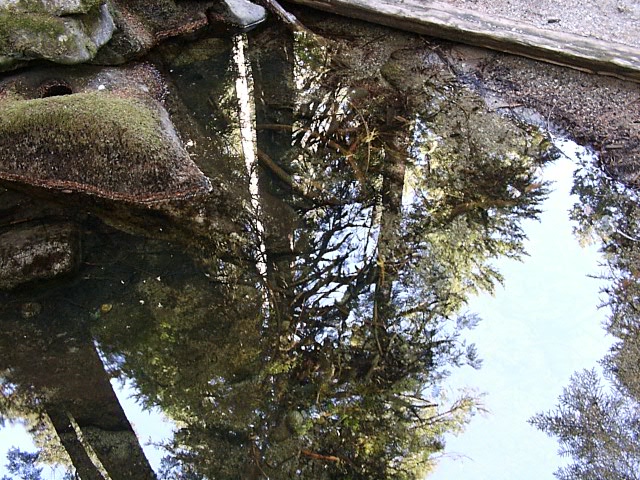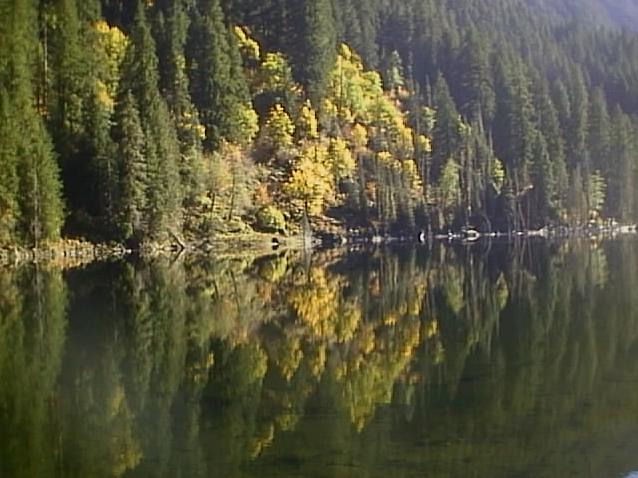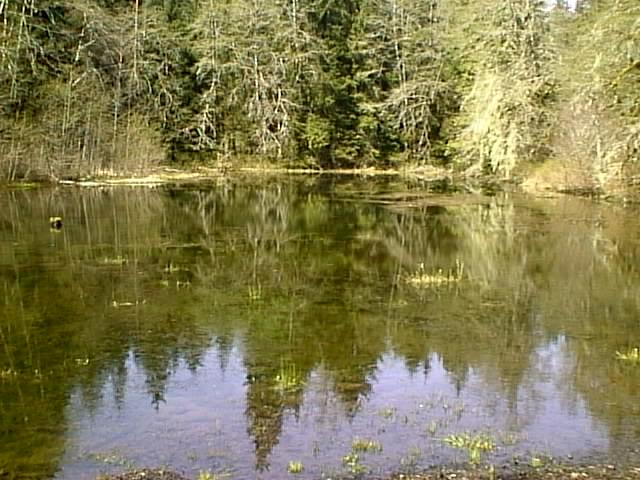 * * * *

by Jiffymouse on October 06, 2003 04:47 PM
I love that first one, lets have a

by that pond/lake/whatever!


by catlover on October 06, 2003 07:48 PM
ROFL at self. At first look I thought you were standing on your head taking the pix. HA HA.
I love these pix...are they all on your property?

Catlover

* * * *



by Bill on October 07, 2003 02:25 AM
As much as I would love to lay claim to the areas where I took these pictures... we are all the owners of these beautiful spots. They are all in the Snoqualmie National Forest, about 20 miles east of me!
* * * *

Similar discussions:
Search The Garden Helper: