Brugmansia
Willy's Place » Wallpaper of the Day
by Bill on October 02, 2003 02:18 PM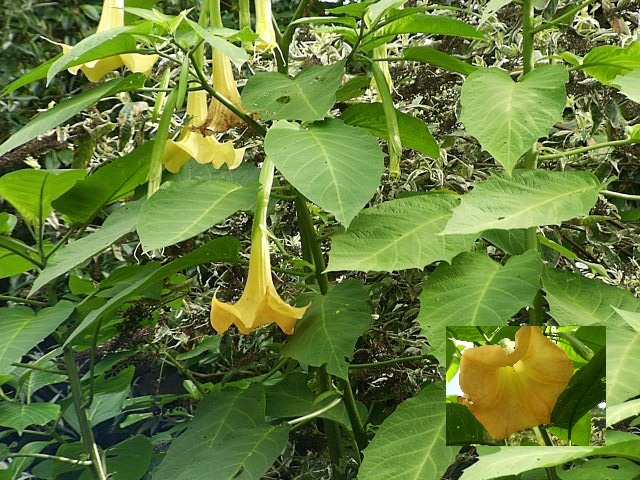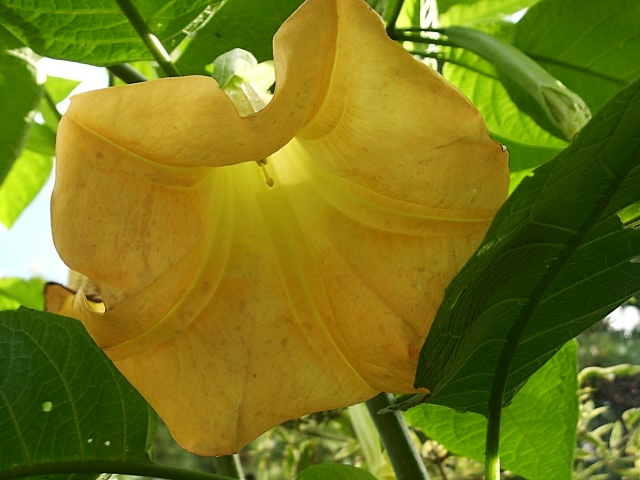 * * * *

by weezie13 on October 02, 2003 05:41 PM
I just

love

those plants,
The datura's are in the same family???
And smell wonderfull.
I had a little one, and I just kept my
nose in that flower, I thought I'd
wear out the smell and everytime I'd go to
breath in more of the smell, it was still there!
And soooooooooo delicate....
I'd give anything to be able to over winter one here, but absolutel no room!!!
When I win the lottery!!
Our new member Flower Crazy grows those, she's
got a place to see hers on one of the posts!
Weezie
* * * *
Weezie
Don't forget to be kind to strangers. For some who have
done this have entertained angels without realizing it.
- Bible - Hebrews 13:2



http://photobucket.com/albums/y250/weezie13/
Similar discussions:
Search The Garden Helper: